Demonstrating suitability
With the outsourcing of investment management to third-parties on the increase, it's more important than ever to demonstrate suitability and to be able to justify the use of one discretionary fund manager over another.
We are delighted to be recognised by a number of third party organisations who provide reporting and reviews on our discretionary investment service.
The four cornerstones
Successful discretionary fund management (DFM) due diligence can help advisers demonstrate a consistent and repeatable method of due diligence and will enable them to create a shortlist of appropriate DFMs for client recommendation.
We believe that due diligence of DFMs should focus on the following four key areas.
You can find independent, third-party evaluations of each.
'We are proud of what we do and the way we do it, so we are pleased when the industry recognises us. We are focused on providing the best possible investment outcomes for our clients and we are in the unique position of being able to combine our portfolio management expertise with analysis generated by the broader asset management team of abrdn group.'

Richard Charnock
CEO Discretionary, abrdn
Our Awards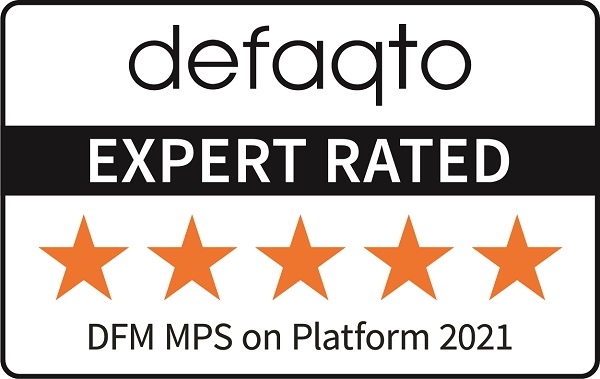 2021 Defaqto 5 Star Rating for discretionary investment management from abrdn's Managed Portfolio Service
www.defaqto.com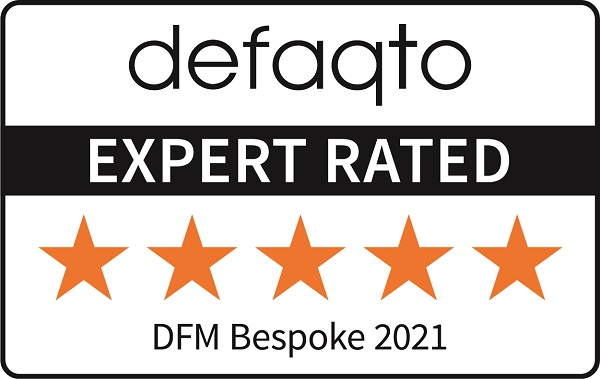 2021 Defaqto 5 Star Rating for discretionary investment management from abrdn's Bespoke Portfolio Management
www.defaqto.com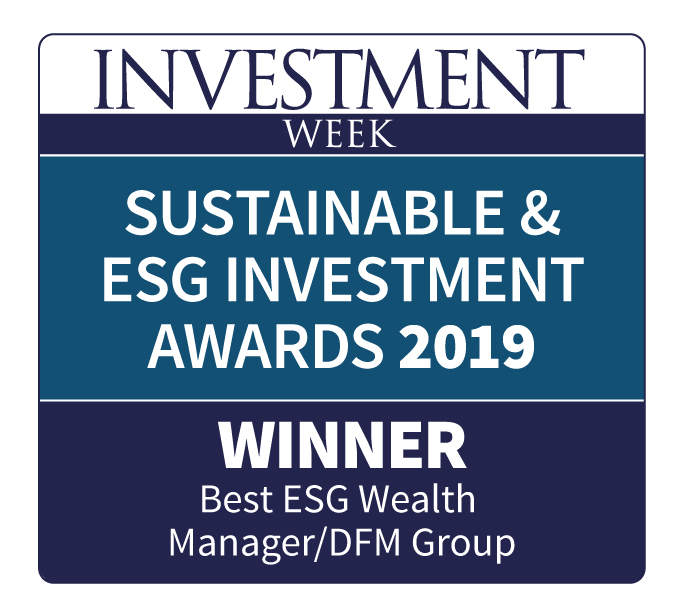 Investment Week Sustainable & ESG Investment Awards 2019 – Best ESG Wealth Manager / DFM Group

PAM Awards 2019 Winner: Sustainable Investment Solution
PAM Awards 2020 Winner: Innovation category

The ARC 3D is an award provided by Asset Risk Consultants (ARC) which indicates that abrdn has committed to ARC's Investment Manager Research Programme.*

AKG Financial Strength Rating Very Strong, B+


*abrdn has provided ARC with all the necessary information and fulfilled ARC's 3D Criteria to complete the due diligence programme. The Criteria are satisfactory completion and maintenance of ARC's Due Diligence Questionnaire; provision of real client performance Data allowing ARC to observe the typical client experience; and a Demonstration of the quality of the people behind the investment philosophy and process. ARC's 3D Award is not a rating or an endorsement of the managers' suitability for a particular client, mandate, or introducer; instead it is a validation of abrdn's commitment to transparency.