Fund Centre
In Australia, abrdn manages a range of Australian equities and Australian fixed income funds.
We also offer Australian investors a series of international equity funds - including regional and global funds - as well as international fixed income and multi-asset funds.
Fund informationarrow_forward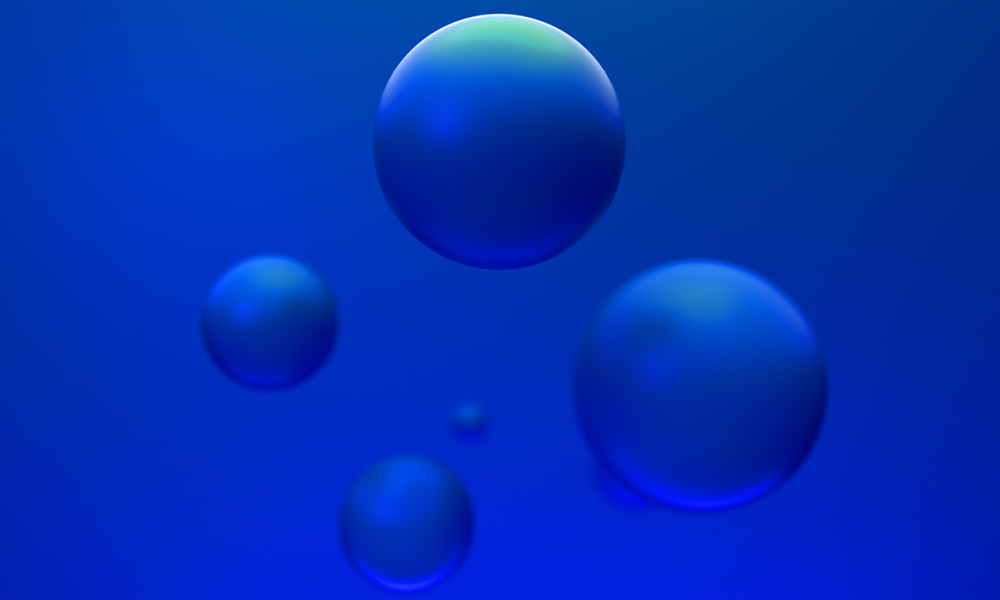 Keep updated
Get our latest capabilities and thought leadership delivered to your inbox every month.
Risk warning - Investment involves risk. The value of investments, and the income from them, can go down as well as up and an investor may get back less than the amount invested. Past performance is not a guide to future results.