Risk warning
The value of investments can go down as well as up, and the investor could get back less than was paid in. Laws and tax rules may change in the future. Personal circumstances and where the investor lives in the UK will also have an impact on tax treatment.
Our due diligence support
The Financial Conduct Authority requires advisers to document their reasons for choosing the investment platform they do for clients. Advisers must also demonstrate the platform meets the suitability requirements for each client segment.

Choosing the right platform solution for your business and for your clients can take time.

We've produced our Elevate due diligence guide to support you through each stage of the selection process.

The guide also highlights the due diligence questions you should ask to comply with the regulator.

Take a look through our due diligence guide to find out how Elevate can support you to deliver quality advice.
Award-winning and highly rated

AKG A rated
abrdn was the first UK adviser platform provider to receive and retain this prestigious rating. It takes into account criteria such as operational capability, parental strength, capital and asset position, typical fund performance achievements, product/service features and ability to withstand external forces.

Defaqto
Elevate platform received a 5 Star rating from Defaqto as well as a Gold rating for platform service.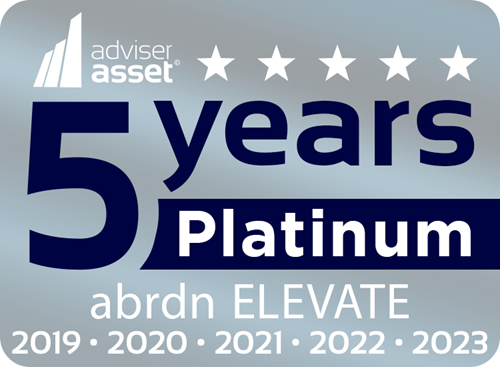 AdviserAsset
Elevate has been rated platinum for the last 5 years by AdviserAsset. The platinum rating reflects the strength of our service and solutions that empower you to achieve good outcomes for your clients.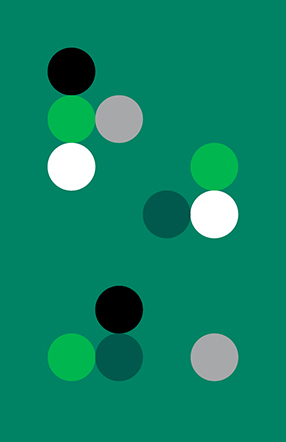 Want to find out more?
If you'd like more information about Elevate's charges, speak to your usual abrdn contact. If you don't currently have an abrdn contact, please email:
Why choose Elevate
A simple cost-effective solution that helps you to advise more efficiently.
Charges and interest rates
We pride ourselves on a clear and easy pricing structure.
Investment solutions
Elevate supports a variety of innovative, flexible and sophisticated investment solutions.