Risk warning
The value of investments can go down as well as up, and the investor could get back less than was paid in. Laws and tax rules may change in the future. Personal circumstances and where the investor lives in the UK will also have an impact on tax treatment.
A range of investments are on Elevate
We understand that quality, choice and cost are important factors when choosing client investments.
That's why the Elevate platform offers a broad range of investment choices including an extensive collection of discounted share classes.
Elevate can help you meet the investments needs of your clients with:
Access to over 4,000 funds from over 150 fund managers and over 400 discounted share classes, Sterling denominated stocks and shares, investment trusts, and Exchanged Traded Funds

A range of multi-asset fund solutions, some with discounted share classes, including MyFolio

Risk assessment tools and model portfolio functionality, supported by independent asset allocations provided by EValue

Managed Portfolio Service (MPS) managed on your client's behalf by investment professionals
Elevate share class finder
Use the Elevate share class finder tool to search thousands of funds available on our platform.
Managed Portfolio Service (MPS)
Outsource investment management, asset allocation and portfolio rebalancing.
Stockbroking options
Sterling denominated stocks and share, investment trusts, Exchange Traded Funds, and more.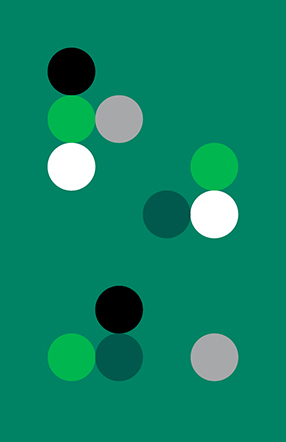 Want to find out more?
If you'd like more information about Elevate's charges, speak to your usual abrdn contact. If you don't currently have an abrdn contact, please email:
Help & support
Find guides, FAQs and contact details if you need support. Our dedicated teams are here to help.
Charges and interest rates
Clear and simple charging tiers offering reduced fees if assets grow.
Products
We offer a range of products. Review and manage them all in one place on Elevate.