Risk warning
The value of investments can go down as well as up, and the investor could get back less than was paid in. Laws and tax rules may change in the future. Personal circumstances and where the investor lives in the UK will also have an impact on tax treatment.
What you get from Elevate
Elevate is a simple, intuitive and efficient platform, designed to be fully embedded into your adviser business or used on demand as a solution for a particular client need. Here's some of what Elevate can offer:
One-stop-shop
Elevate covers all core tax wrappers and investment choices so that it can cater to a large range of financial planning needs that your clients may have.
Competitive price
Our simple and transparent pricing structure offers excellent value for clients. We also offer family discounts and there's no exit, switch or additional charges.
Detailed reports
Now you can track your clients' investments in an instant. Our comprehensive reporting options can be tailored to your needs and the needs of your clients. You can even add your own branding.
Range of investment solutions
Access thousands of funds, including discounted share classes, multi-asset funds and Separately Managed Accounts. We have an investment option to suit many client needs.
Pre-funding
We pre-fund contributions, tax relief and fund switches with our money while client funds are clearing. This means your client won't have a few days out of the market, which could have an impact on the value of their investment.
Constant development
As a business, we continually invest in Elevate to provide new functionality to help your business be successful and provide a great advice experience to clients.
Get support on due diligence
Find all the information you need about Elevate so you can make sure it's right for your business and your clients
Consumer Duty - Our value assessment
We'll confirm at least once a year that the products we manufacture or distribute provide fair value to the customer.
Elevate is award-winning and highly-rated
Information correct as of September 2023.

AKG A rated
abrdn received an A rating (Superior) for financial strength for both Wrap and Elevate. abrdn was the first UK adviser platform solutions provider to achieve and retain this prestigious rating.

Defaqto Gold service rating
Elevate platform received a 5 Star rating from Defaqto as well as a Gold rating for platform service.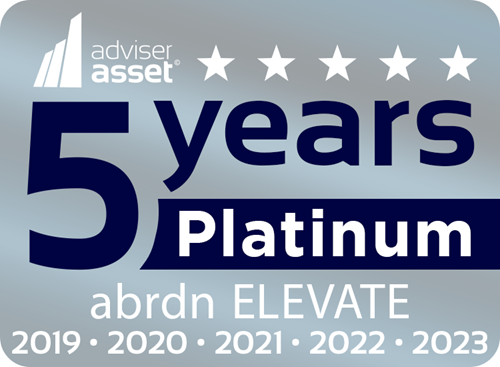 AdviserAsset
Elevate has been rated platinum for the last 5 years by AdviserAsset. The platinum rating reflects the strength of our service and solutions that empower you to achieve good outcomes for your clients.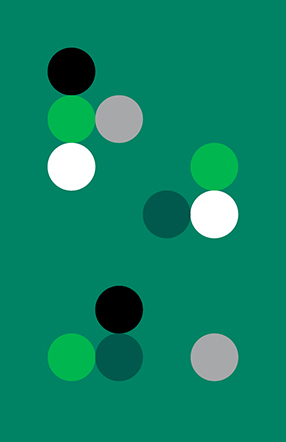 Want to find out more?
If you'd like more information about Elevate's charges, speak to your usual abrdn contact. If you don't currently have an abrdn contact, please email: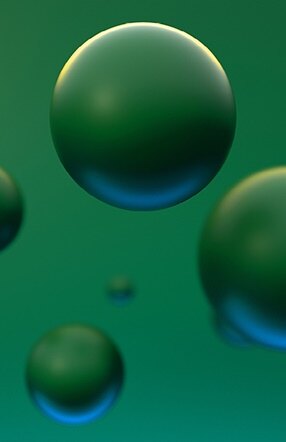 Ready to sign up?
If you want to sign up to Elevate you just need to complete our online form, we'll do the rest.