Risk warning
The value of investments can go down as well as up, and the investor could get back less than was paid in. Laws and tax rules may change in the future. Personal circumstances and where the investor lives in the UK will also have an impact on tax treatment.
Already using Wrap?
Use your firm's Wrap login as usual. If your firm does not have its own version of Wrap, log in below.
New to Wrap?
Find out how Wrap empowers you to do business your way and deliver more for your clients.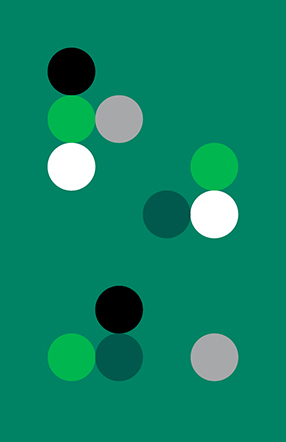 Want to find out more?
Contact our business development team to discuss your needs and how we can help.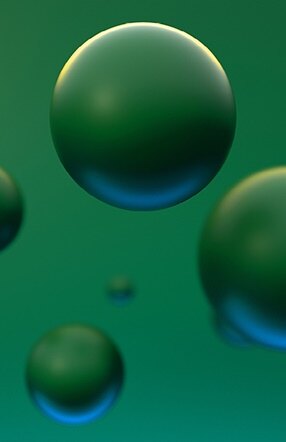 Ready to sign up
Find a link to our due diligence documents, terms of business, and online sign up form here.
More resources for advisers
Techzone
Support on the pensions, taxation and wealth transfer issues that matter to you, compiled by our expert team.
Adviser insights
Articles that examine the trends, risks and opportunities facing the advice industry.