Risk warning
The value of investments can go down as well as up, and the investor could get back less than was paid in. Laws and tax rules may change in the future. Personal circumstances and where the investor lives in the UK will also have an impact on tax treatment.
Flexible support for your Centralised Investment Proposition
Ready-made investment solutions
We offer a range of managed portfolios from over 100 discretionary managers, including active, passive and sustainable options. Or you can choose from a suite of multi-asset solutions.
Your investment proposition will be managed by experts, removing risk from your business and freeing up your time to spend with your clients.
View all DFMs on Wrap
Build your own investment solutions
You can access a wide range of share classes to build a tailored investment proposition.

Our market-leading technology makes it easy to run your proposition, with simple trading processes and a full audit trail to satisfy your compliance requirements.
View all funds on Wrap
Corporate actions and fund updates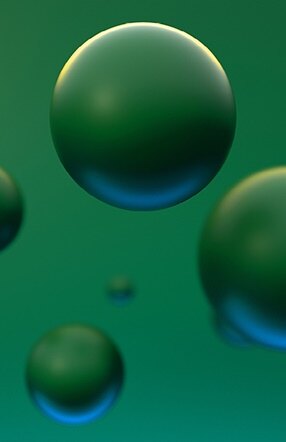 Ready to sign up?
If you want to sign up to Wrap you just need to complete our online form, we'll do the rest.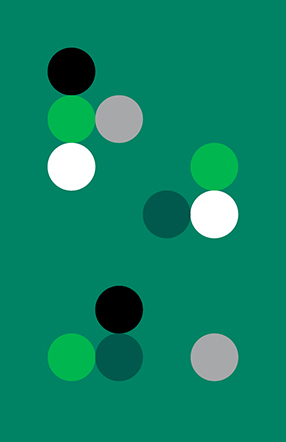 Want to find out more?
Contact our business development team to discuss your needs and how we can help.
Help & support
Find guides, FAQs and contact details if you need support. Our dedicated teams are here to help.
Charges & interest rates
Reductions to Wrap's rate card and a new, simplified pricing structure can help you deliver more value to clients.
Products
Wrap offers a variety of products to help your clients save for the future.