MPS on Wrap
Including our list of DFMs available on Wrap
Risk warning
The value of investments can go down as well as up, and the investor could get back less than was paid in. Laws and tax rules may change in the future. Personal circumstances and where the investor lives in the UK will also have an impact on tax treatment.
What is Managed Portfolio Service?
With Managed Portfolio Service you can access the expertise of discretionary managers through the abrdn Wrap platform.

You retain full control over the relationship with your client while your chosen discretionary manager manages your client portfolios via our highly rated investment hub technology that has been specifically designed for investment professionals.
Potential Benefits of MPS
Improved client outcomes
Mix and match portfolios from within a single tax wrapper to meet client's multi-goal investment objectives

Cost efficient ETI trading – only £1 per trade per client

Transparent charges with separate advice and investment fees

Portfolio specific statements to track performance and transactions
Increased efficiency & scale
No need for client consent for changes to portfolio or rebalancing

Full look through to Wrap with live portfolio valuations and transaction history

Retain control of client relationship and financial planning with our on platform solution
Reduce business risk
Separate user interface for investment managers allows you to focus on financial planning

All MiFID reporting and disclosure facilitated by the Wrap platform (COBS statements, 10% drops, transaction reporting)

Extra capacity to efficiently serve more clients
Read our guide on how to access the discretionary manager portfolios available on the Wrap platform.
MPS adviser guide (PDF)


If you think Managed Portfolio Service could be right for you and your clients, please get in touch with your usual abrdn contact to find out more.
If you don't currently have an aligned abrdn contact, please email
business.development@abrdn.com
.
Discretionary managers available on Wrap
Wrap hosts a wide range of portfolios from a number of discretionary managers. Choose from a diverse range of approaches; active, passive, income and ESG, available directly on the Wrap platform.

MPS portfolios are available from the discretionary managers listed below. Before you can access a model portfolio you must have an appropriate investment management agreement in place with the respective discretionary manager.
Here are the contact details of each discretionary manager.

Call charges will vary. There is no guarantee that any email you send will be received or will not have been tampered with. You should not send personal details by email.

This list of available managers is correct as of August 2023.
More investment solutions on Wrap
Ready-made investment solutions
If you decide to outsource your investment proposition, we can provide the support you need.
Build your own investment solutions
If you decide to build and manage your own model portfolios, we can provide the support you need.
Help & support
Find guides, FAQs and contact details if you need support. Our dedicated teams are here to help.
Charges & interest rates
Reductions to Wrap's rate card and a new, simplified pricing structure can help you deliver more value to clients.
Products
Wrap offers a variety of products to help your clients save for the future.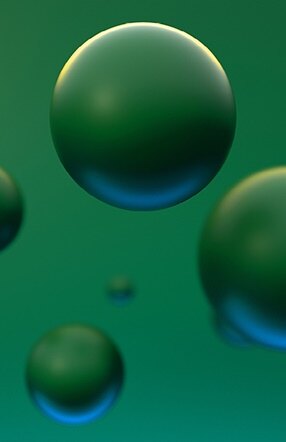 Ready to sign up?
If you want to sign up to Wrap you just need to complete our online form, we'll do the rest.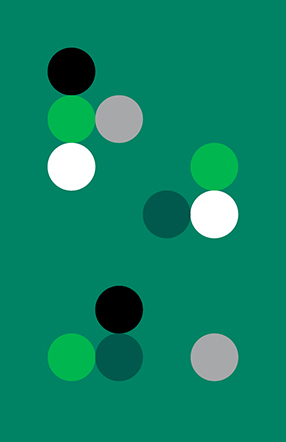 Want to find out more?
Contact our business development team to discuss your needs and how we can help.