We want our colleagues to feel included and valued every day. Our employee networks help create 'safe spaces' for colleagues to think about how they influence the environment around them, to share experiences and to learn more about each other.
Our employee networks are run by colleagues, for colleagues. They also have direct engagement with our Board and our most senior leaders.
Hear from members of our employee networks
Our networks

Armed Forces Network
The Armed Forces Network is for colleagues who have an affinity with and support the armed forces community. This includes veterans, reservists, and family and friends of serving personnel.

Balance
Balance is our gender inclusion network, engaging colleagues in issues around gender diversity to drive positive change and help achieve gender balance across abrdn.

Capability
Capability focuses on ensuring that the diverse abilities and skills of all of our colleagues are valued and appreciated. The network covers physical wellbeing, mental wellbeing and disability.

Lighthouse
Lighthouse is our LGBTQ+ and allies network focused on providing an inclusive, welcoming, safe space for all of our colleagues looking to be involved with, learn about and engage with the LGBTQ+ community.

Mind Matters
Mind Matters is our network which aims to raise awareness and break down stigma around mental health.

NextGen
NextGen is focused on supporting the next generation of talent at abrdn – providing them an opportunity to develop, build networks, and make a bigger impact within the company and local communities.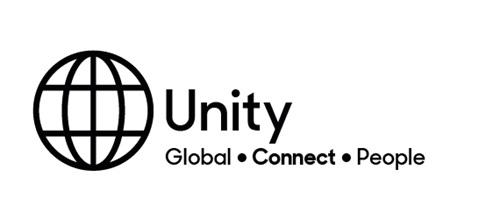 Unity
Unity is our network focused on embracing ethnicity and multi-culturalism – to improve racial and ethnic diversity, particularly in leadership and senior management roles, and promote inclusion so that colleagues from all ethnic and cultural backgrounds can be their true selves at work.