3 steps to get your retirement sorted
Step 1: Explore what you want
Your personal financial adviser will help you:
understand your options
show how your choices could affect your retirement
help you make the big decisions, like deciding when to retire
They'll show how you can use your pension, and other savings and investments to meet your retirement goals, how long your money could last and how it can cope with the unexpected.
Step 2: Get your retirement set up
From how to fund big purchases, to which pension and investment choices are best for you, your adviser will recommend the best approach for you.
They'll do the legwork to get your retirement plan in place. Like bringing your pensions together or paying you an income from the money they're managing for you.
Step 3: Keep your retirement on track
Your adviser will regularly review your plan to make sure you stay on course for the retirement you want, even as life changes.
And if your goals or circumstances change, they're there to support and advise to help you get what you want from retirement.
Did you know?
Your financial adviser will contact your current pension providers so you don't have to.
Did you know?
Your adviser will check if you'd benefit from moving your pensions into one place – and if so, they'll do it all for you.
Join the 25,000+ we've helped with retirement
"Lovely call, friendly, informative and easy to understand."
DAVID
"Prompt, secure, factual, thank you team abrdn." 
Kieran and emma
"Straightforward honest advice. Actually interested in me making the right decisions." 
diana
"Very honest, transparent and professional discussion."
owaise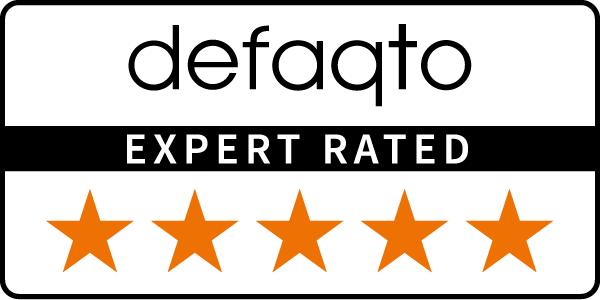 We're delighted that all the improvements we've made over the past year to the service, digital content and support we offer our customers have been recognised with a 5 Star Rating by independent ratings agency Defaqto.
Rated in 2022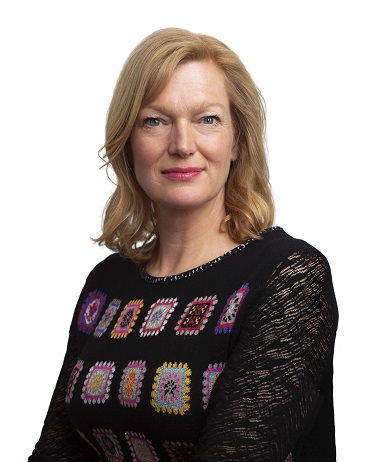 "Peace of mind for 50+ customers planning for retirement who want some advice and someone to tell them what to do – without paying over the odds or getting anything too fancy."
Holly Mackay