Explore the 4 stages experienced by most retirees
Get hints and tips to help you live your retirement dream
Read words of wisdom from recent retirees
If you want help to live your retirement dream, this guide could be for you.
The lowdown on the 4 stages of the retirement transition. With hints and tips, alongside advice from recent retirees on how to make your retirement reality the ideal you had in mind.
We've brought together our experience of helping thousands of customers to help you prepare for the stages of retirement commonly experienced by most retirees.
The emotional transition that most experience (but don't know about)
The 4 stages and help to prepare for each
Hints and tips on making your retirement dream a reality
3 steps to make retirement a reality, for free
Get your retirement planning guide
Answers to the top 5 retirement planning questions, quick tips and real-life stories.
Find out your retirement income
Helpful if you're not sure where to start. It's free and takes just 5 minutes.
Speak to a retirement specialist
Chat to our retirement experts on a free, no-obligation call.
Expert financial advice from the retirement experts
If you're thinking about retirement, we can help make your money work for you. We're making it easier to get the advice you need for retirement. Your initial call and consultation are always free.
What you pay is based on the services you need. Focussed retirement advice starts from just a £999 one-off fee and a 0.5% ongoing charge for the assets we manage for you. That's 50% cheaper than the market over five years.
Free initial consultation
No hidden fees
Pick services to meet your needs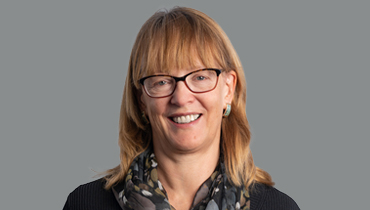 Vicki McGee, Financial Planner
"My job is about helping people live the best possible retirement for them and taking away their worries."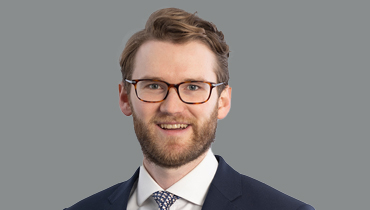 Tim Pakenham, Financial Planning Consultant
"We take time to answer any questions and help make sure your free adviser consultation is as valuable as possible."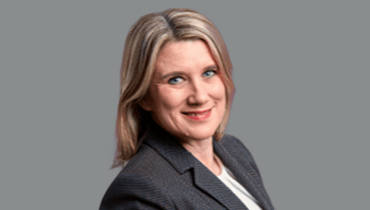 Lysanne McBride, Financial Planner
"A lot of people feel retirement is a minefield. I'm lucky enough to see the genuine difference that advice makes to them and the pressure I can take away."
Your income in retirement can involve investments. The value of investments can go down as well as up and you may get back less than you paid in.