Frequently asked questions
Find out more about our ISA from our frequently asked questions.
Get started
Frequently asked questions
The main difference is that with a Stocks and Shares ISA, your money is invested, while with a Cash ISA, your money is saved as cash. Stocks and Shares ISAs are generally more suited for longer-term savings, while Cash ISAs may be a better option for savings that you may need to dip into regularly or in emergencies.
We try to keep our fees as simple and competitive as possible so you get to keep more of your money.
You'll pay what's known as a platform charge, which covers the services we provide to manage your ISA – currently 0.35% or £3.50 a year for every £1,000 invested.
You'll also pay a fund charge, which will vary depending on what you choose to invest in. This covers the costs of managing your investments, for example buying and selling shares in companies. For our easy investment option, the current fund charge is 0.20% or £2 a year for every £1,000 invested.
Current ISA rules allow you to have more than one Stocks and Shares ISA open in your name. But you're only able to actively contribute to one in each tax year.
There's no fixed time limit that you have to keep money in a Stocks and Shares ISA for. But you should think of a Stocks and Shares ISA as a medium to long-term investment, which means you should usually hold it for at least five years.
You can transfer a Stocks and Shares ISA to us without losing any of your tax status. It's also possible to transfer a Cash ISA to a Stocks and Shares ISA with us. However, we can't currently accept Lifetime or Innovative Finance ISA transfers.
We don't charge you for transferring an ISA to us, but you should check with the provider you're transferring from if any charges will apply. You can get more information about transferring other ISAs to us once you've opened your account.
Under ISA rules, there's a limit on how much money can save or invest in ISAs in a single tax year. The ISA allowance is currently £20,000.
To open a Stocks and Shares ISA, you'll need to be at least 18 years old, and a UK resident or crown servant, for example working for the diplomatic or overseas civil service. It's also worth remembering that you can't hold an ISA on someone else's behalf.
You can find out about the investment options and funds available as part of setting up your ISA with us. You can choose from our easy or DIY options.
You can take money out of your ISA at any time – either regularly or as a one-off. But occasionally some funds may put restrictions on withdrawals, which may mean you won't receive your money straightaway.
Yes, as long as you haven't reached the annual ISA allowance limit.
Under ISA rules, there's a limit on how much money can save or invest in ISAs in a single tax year. The ISA allowance is currently £20,000.
The returns you get with your Stocks and Shares ISA will ultimately come down to how much you invest, how your investments perform and how long you remain invested, minus any charges.
You can make as many ISA transfers as you want.
You don't have to include ISAs in your tax return to HM Revenue & Customs.
You won't pay capital gains tax or income tax on your ISA investments.
We offer a range of financial advice services, including investment advice. Or you can find an independent financial adviser in your area at
unbiased.com
Additional tools and guides to help you get started
Our savings and investment guides and tools can help keep you on track and find an option that's right for you.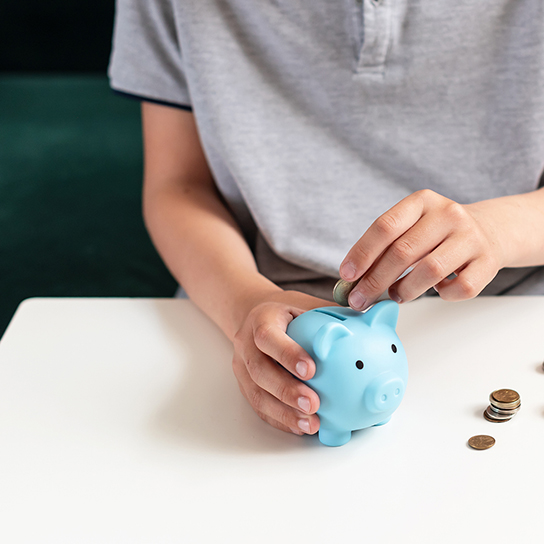 ISA rules
There are a few rules around Stocks and Shares ISAs, this guide helps you understand how you can get the most out of your ISA allowance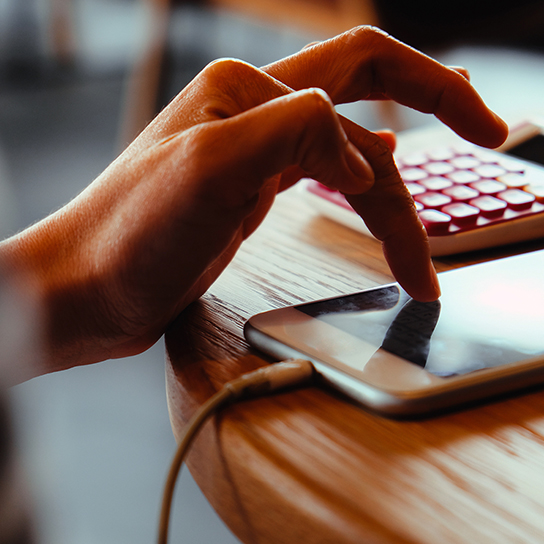 How much could my ISA be worth?
Our ISA calculator gives you an idea of how much your money could be worth over the next 15 years and help understand how you could meet your savings goals with an ISA.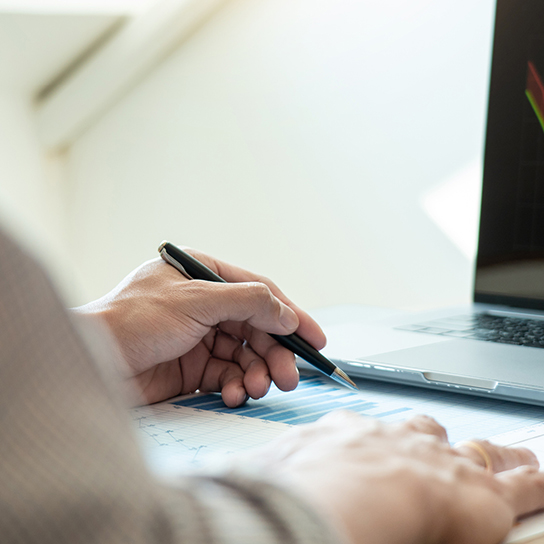 What is an ISA?
How do ISAs work? What is the ISA allowance for this year? We explain all of this and more in our helpful guide.