Which investment option is right for you?
There are two ways you can invest your ISA payments - our easy option or our DIY option.
New to investing or want a quick and simple way to invest? Then our easy option may be for you.
If you prefer to be more hands-on, and pick and manage your own investment portfolio, our DIY option is likely to be the route you'll want to go down.
You should make sure your investment choices meet your savings goals and how much risk you're comfortable taking with your money. The more risk you take, the more the value of your investments could go down as well as up, particularly over the short term. If you aren't comfortable taking even a small amount of risk with your money then investment may not be right for you.
Invest from £1
We believe investing should be accessible to everyone. So you can start investing in an ISA with us from just £1.
Quick and simple
Our ISA is quick and easy to open, and you can manage it online 24/7.
Pay less, save more
Our charges are clear, simple and competitive. So you get to keep more of your money.
The easy investment option
Investing couldn't be simpler with this option. There are five funds, called the MyFolio Index Funds, each with a different risk level. All you need to do is decide how much risk you're comfortable taking and choose the appropriate fund.
MyFolio Funds
MyFolio Index I Fund – lower risk
MyFolio Index II Fund – lower to medium risk
MyFolio Index III Fund – medium risk
MyFolio Index IV Fund – medium to higher risk
MyFolio Index V Fund – higher risk
abrdn's investment experts will then manage the fund for you, with the aim of achieving the best possible returns for that level of risk. What's more, the MyFolio Index Funds have a 5 Star Diamond Rating by Defaqto, illustrating the quality and performance of the range.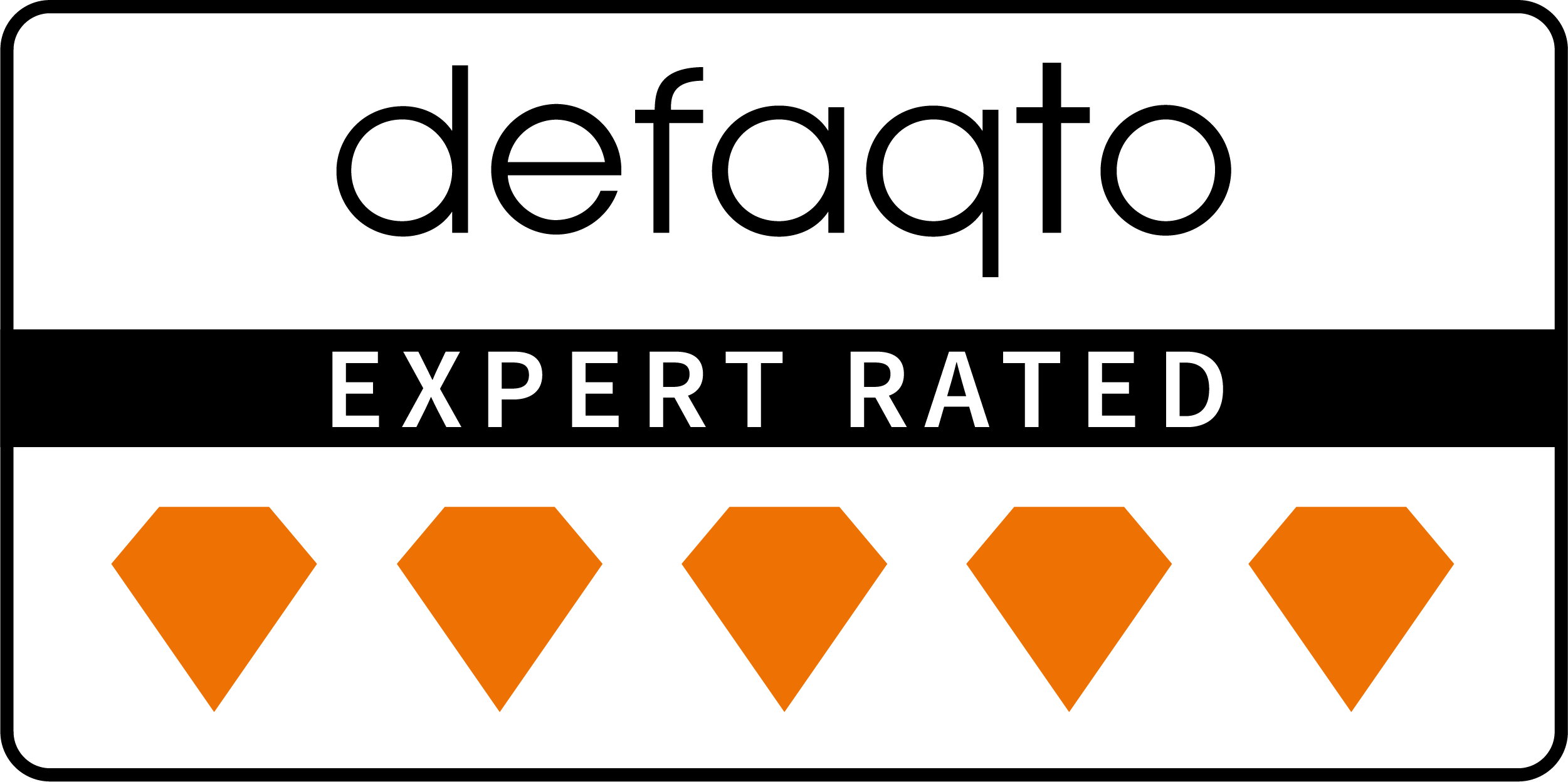 You can find more information about the funds, including past performance, in the fund factsheets here. Past performance is not a guide to future performance. Rated in 2022.
If you decide to invest in our easy option, you'll pay a competitive fund charge of 0.20% a year, or £2 for every £1,000 invested.
View fees and charges
A fund is where your money is pooled with other investors' money, and a professional fund manager invests it on your behalf. They're also responsible for all the ongoing decisions about where to invest and how to manage it.
More about the MyFolio Index Funds 
The funds invest mainly in what are known as tracker, index-tracking or passive funds.
Most funds have a benchmark, such as a financial index like the FTSE® 100 Index, which the fund manager uses to assess how the fund is performing or what it will invest in. Tracker funds aim to follow the movements of that benchmark.
When deciding which funds to invest in, abrdn's investment experts will make sure they cover a mix of different types of investments from around the world (also known as asset classes). Investments such as cash and bonds are generally seen as less risky, while investments such as shares are generally considered more risky.
As you move up the risk levels, from I to V, the funds will have a higher proportion in more risky investments.
The DIY investment option
With this, you can choose from thousands of funds from across the market, covering different fund managers, asset classes, regions and investment styles. If you want to either pick your own funds or build your own investment portfolio, this may be the option for you. You'll need to make sure that your investment choices are appropriate for how much risk you're comfortable taking. And you'll need to take the time to regularly review your investments to make sure they continue to meet your goals and remain in line with your attitude to risk.
Get started
Choose from thousands of funds
Build your own investment portfolio 
Complete control over your investments