Climate change remains a pressing issue
As we emerged from COVID-19, we have been plagued by geopolitical tensions, financial market volatility, energy security challenges and more. Yet, climate disasters such as heat waves, droughts and floods increasingly threaten lives and livelihoods.
Can COP27 help us refocus on climate change while world leaders tackle multiple issues on multiple fronts? Where is financing most required and how can investors contribute while finding opportunities?
Follow our insight on climate change and climate investing, as abrdn journeys to COP27 and beyond.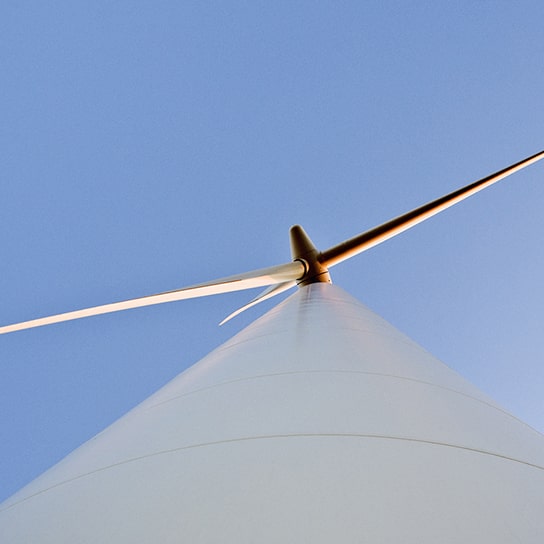 Register for the World Climate Summit
13-14 November
Meet with Eva Cairns, Head of Sustainability Insights & Climate Strategy, abrdn. She will be on a panel on Day 2, 14 Nov, from 14:30 – 15:30 EET discussing "2030 Transition-Ready Portfolios – Best practice options for achieving alignment with the Paris Agreement".
Register for the eventarrow_forward
Reuters ESG Investment Summit
22-23 November
Amanda Young, Chief Sustainability Officer at abrdn, will be participating in a panel addressing "Ambition, Stewardship, and Accountability – Turning Buzzwords into Actionable Realities". Join her session and meet with her on Day Two, at 9.10am GMT.
Register for the eventarrow_forward
Risk warning - Investment involves risk. The value of investments, and the income from them, can go down as well as up and an investor may get back less than the amount invested. Past performance is not a guide to future results.