Enter the gold market without breaking the bank.
Gold: an all-weather allocation?
Whether the headline news is bright or bleak, gold may have a valuable place in an investment portfolio. It's a distinct asset that can potentially serve as a nontraditional diversifier. Gold may shine apart from other asset classes in times of volatility because it has a low correlation to both equities and fixed income. A strategic position in gold may help investors increase portfolio efficiency, enhance diversification profiles and be prepared for any market conditions — rain or shine.
Benefits of Aberdeen Standard Physical Gold Shares ETF (SGOL)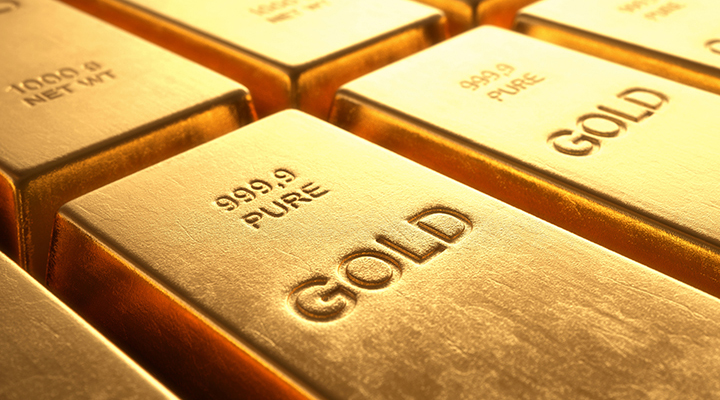 check_circle
The lowest cost gold ETF
check_circle
0.17% expense ratio
check_circle
Physically backed with vaulted security
check_circle
ETF structure is easily accessible and liquid
Get our latest capabilities content and thought leadership delivered to your inbox.