Together we will work in partnership with you to deliver: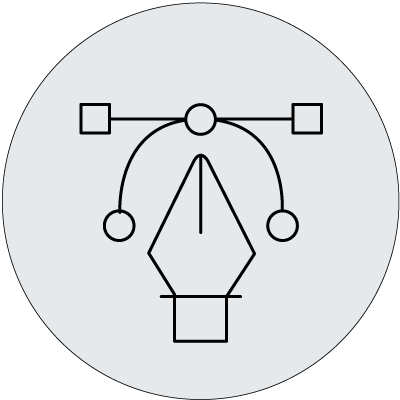 Client Solutions
Design solutions to meet your clients' objectives and work to ensure investments stay on track.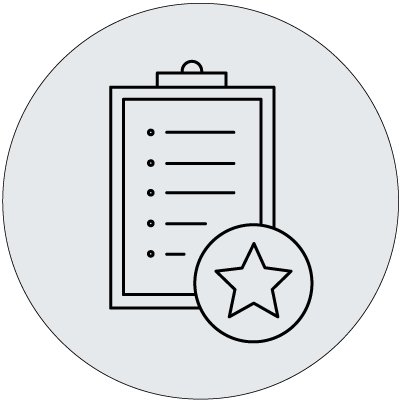 Disciplined Compliance
Provide disciplined compliance management to adhere to shifting regulatory requirements.
Full Transparency
Offer full transparency into costs and provide regular investment reports and updates.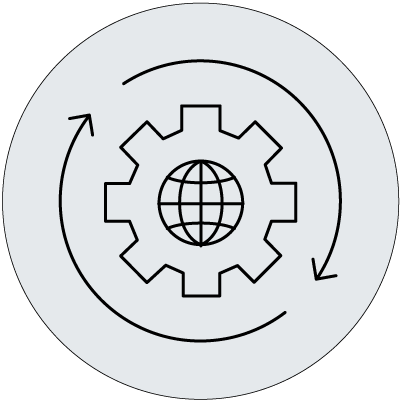 ESG Analysis
Protect portfolios and the planet by fully incorporating ESG analysis into our processes.
Important Information
By submitting your information, you allow abrdn to contact you for the purpose of this campaign. For more information about how we handle your personal information please see our
Privacy Policy