Climate change
We're working to be part of the solution – both in how we invest and how we operate as a company.
Who we are
We're here to help you achieve your investment goals and reach for broader financial horizons.
What we do
Wherever you are in the world, whatever you need from your investments, we have a diverse range of innovative products and solutions to suit your needs..
Contact us
If you have an enquiry please get in touch.
Unlock China's true potential
The onshore equity market of the world's second largest economy is deep and liquid. It is also dominated by sentiment-driven retail investors, making it an ideal hunting ground for active, long-term investors.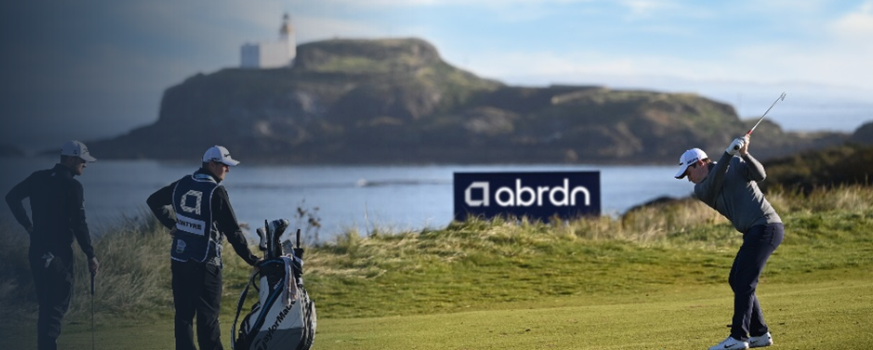 Sponsorship
We are proud to sponsor and support major sporting events and individuals, demonstrating a commitment to excellence.