The value of investments can go down as well as up, and the investor could get back less than was paid in. Laws and tax rules may change in the future. Personal circumstances and where the investor lives in the UK will also have an impact on tax treatment.
In developing countries, a mobile phone is often the only gateway to the internet.
This connectivity can bring an immediate boost not just to communication but also to living standards. In parts of Africa, paying for goods and services by phone is now more widespread than in sections of the US.
For people who've been locked out of a formal financial system, mobile and internet connection can be transformative. A phone can act as a bank branch and ATM, giving access to transactions, savings and credit. It can also provide insurance services and cheaper ways to transfer money. These functions have all been shown to rapidly lift people out of poverty.
We believe that infrastructure investment in developing nations must now include mobile and broadband coverage. For many, Wi-Fi – and the electricity that powers it – is almost more important than roads. Being online means being part of the modern world. In addition to banking and financing, the internet offers educational, employment, commercial and healthcare opportunities. It boosts inclusion, fosters knowledge and gives a greater freedom of expression. In cutting down on the need for travel, it can also reduce carbon emissions.
Only 26% of the sub-Saharan population has access to the internet

520 million people in these regions are covered by mobile broadband – but can't afford to use it

By 2025, the UN hopes that 1GB of data will cost less than 2% of monthly income for everyone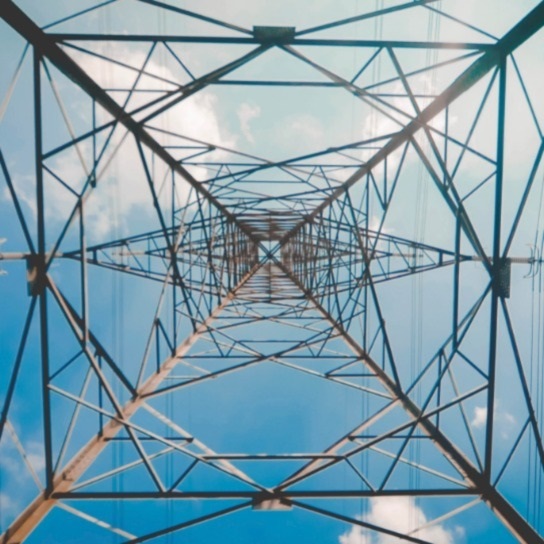 A 10% increase in mobile penetration can accelerate GDP growth by up to 1.2%
Company selected for illustrative purposes only to demonstrate the investment management style and not as an investment recommendation or indication of future performance.