The value of investments can go down as well as up, and the investor could get back less than was paid in. Laws and tax rules may change in the future. Personal circumstances and where the investor lives in the UK will also have an impact on tax treatment.
Brazilian rail transport company Rumo is heading on the right track by increasing female representation at the board level.
A leading transporter of goods through Brazil's railways, Rumo is a company that was already well regarded within its sector on environmental measures, including carbon emissions. Less positively on the social and governance side, Rumo's senior management, at the board level, was comprised exclusively of men.
Encouraged by active engagement from abrdn, in 2020 Rumo welcomed its first female board member. This was soon followed by the appointment of a further female member in Rumo's 10-strong board.
Engaging actively with companies to enable better outcomes

Promoting workplace diversity

Supporting increased female board representation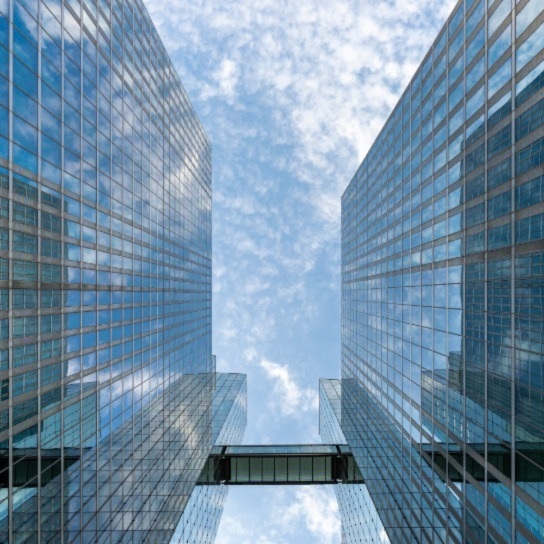 Investment doesn't just finance companies… it brings active engagement to support better real world outcomes.
Company selected for illustrative purposes only to demonstrate the investment management style and not as an investment recommendation or indication of future performance.