The value of investments can go down as well as up, and the investor could get back less than was paid in. Laws and tax rules may change in the future. Personal circumstances and where the investor lives in the UK will also have an impact on tax treatment.
Two billion (or a quarter) of the world's population doesn't have reliable access to clean, safe drinking water 2

Sector-wise globally, agricultural accounts for 59% of water use, followed by municipal and domestic use at 23% and industrial use at 18% 3

Water covers 78% of the world's surface but only 3% of earth's water is fresh and only 0.5% is available fresh water 4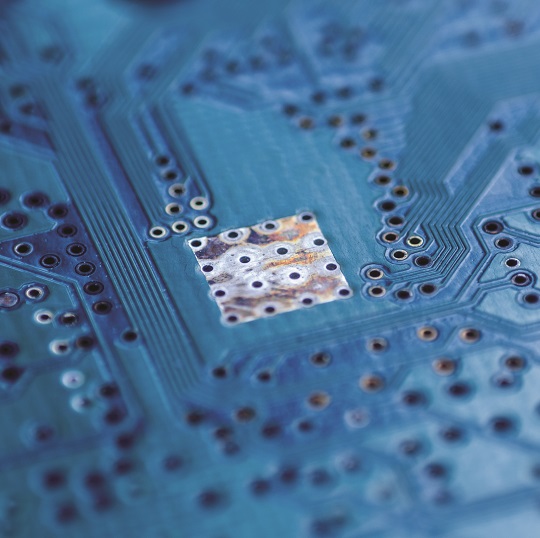 As investors we can look to own and engage with companies that show water leadership
Company selected for illustrative purposes only to demonstrate the investment management style and not as an investment recommendation or indication of future performance.