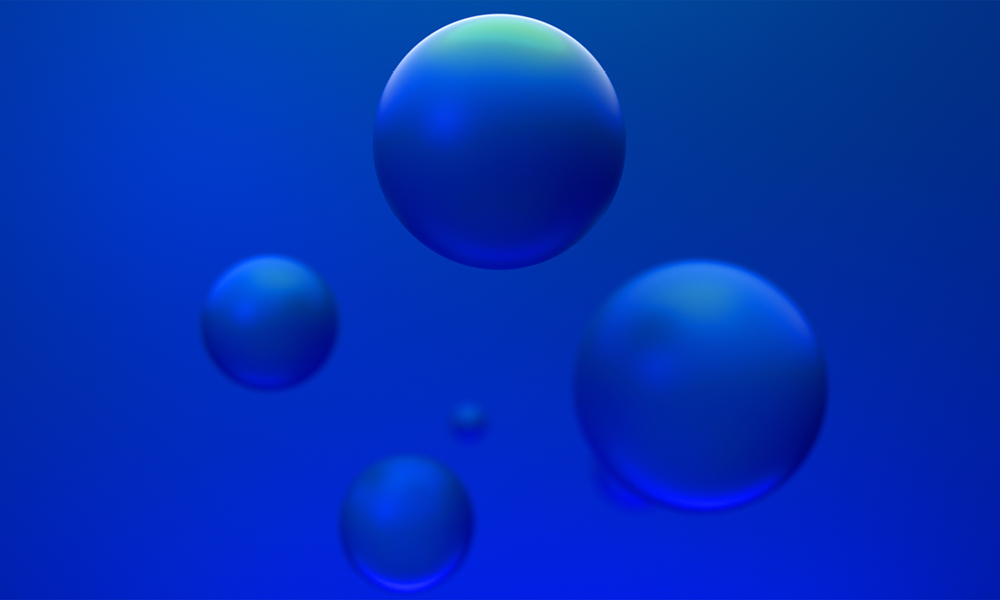 Fund Centre & mFunds
In Australia, abrdn offers a wide range of investment solutions to meet different client needs. We provide opportunities to invest in Australia as well as around the world through our suite of local and global equities, global fixed income and diversified multi-asset products.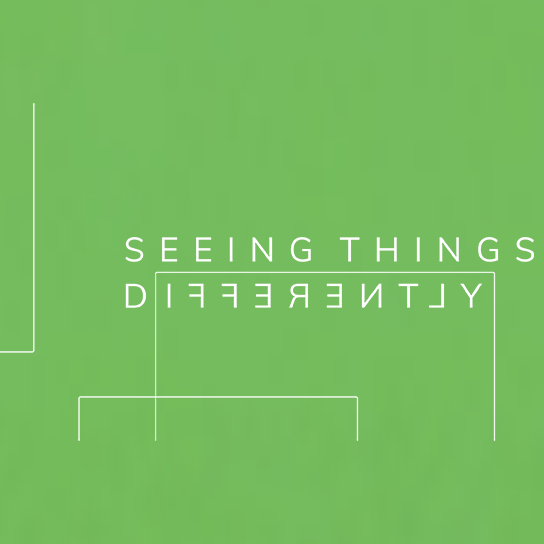 Seeing things differently
With so many challenges facing the planet, it matters now more than ever to invest in a sustainable future. Through our partnership with Bloomberg, our experts are using research and insight to discuss how businesses, policymakers and investors can navigate these challenges and uncover the opportunities within, which can lead to real, sustainable change for the planet.
At abrdn, we're committed to using the power of investment to create a better future for our clients, society, and the planet.
Find out more
Risk warning - Investment involves risk. The value of investments, and the income from them, can go down as well as up and an investor may get back less than the amount invested. Past performance is not a guide to future results.