We enable our clients to plan, save and invest for their futures. Find out more about what we offer by choosing one of our UK websites below – or scroll for information about our global business, shareholder information and career opportunities.
If you're in another country, use the menu to change your location.
How can investors address the Net Zero credibility gap?
The world is falling short in efforts to hit Net Zero by 2050. In the first episode of our content series, created in partnership with Bloomberg, abrdn's Eva Cairns, Head of Sustainability Insights & Climate Strategy, unpacks the investment opportunities that could enable action to meet the rhetoric.
Discover morearrow_forward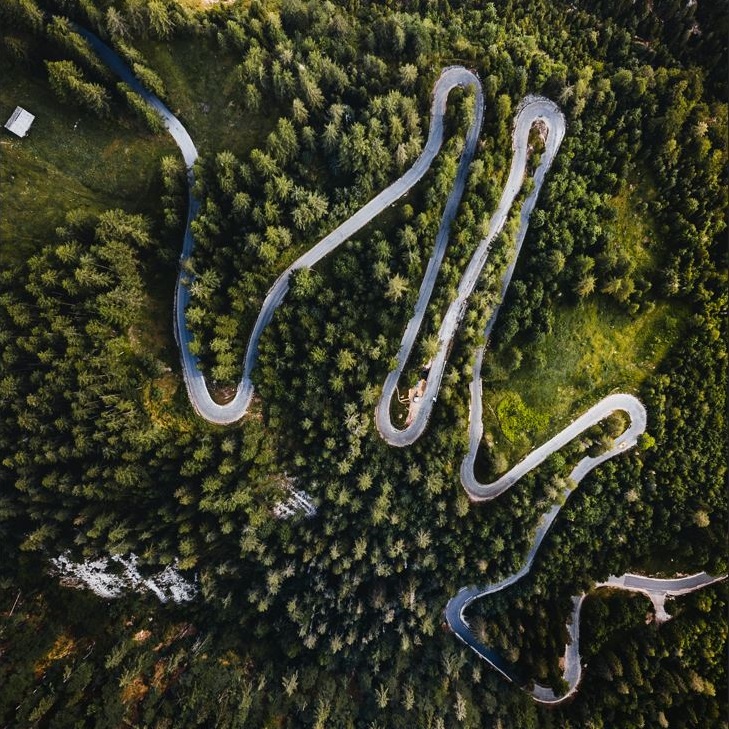 Corporate information
Read more about our global business, shareholder updates and career opportunities on our plc website.
Annual General Meeting 2022
Our AGM was held in Edinburgh on Wednesday 18 May.
abrdn and interactive investor
We're delighted that interactive investor, the UK's leading subscription-based direct investment platform, has joined abrdn plc.
Be aware of share scams
As an investment business, from time to time we become aware of attempts to defraud abrdn shareholders by offering to buy abrdn shares at inflated prices. Often this happens through unsolicited phonecalls, social media or email. To find more about how to identify potential scams and keep yourself safe online read our security information.