We work with a number of strategic partners to drive change and share best practice in the industry. We participate in indices, research and industry groups to benchmark our progress. Partners also help us to reach talent who might not normally be attracted to work in our industry.
You can find examples of our partners and pledges below with more information in our diversity, equity and inclusion report.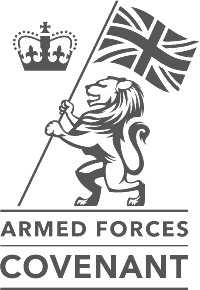 Armed Forces Corporate Covenant
Through the Armed Forces Corporate Covenant, we have committed to supporting the Armed Forces community. This includes serving personnel and veterans who work for our business, and their families.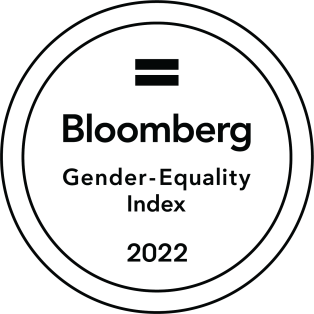 Bloomberg Gender-Equality Index
In 2022 we were included in the top 75 of the Bloomberg Gender-Equality Index for the fourth consecutive year.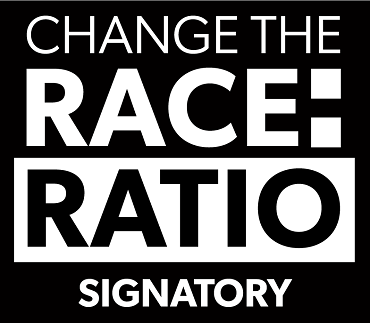 Change the Race Ratio
The Change the Race Ratio campaign, supported by the Parker Review, aims to increase ethnic minority representation on boards and in senior leadership teams.

Corporate Call to Action
By joining the Corporate Call to Action in the US, we are part of a CEO coalition aiming to establish measurable commitments to address racial justice and social change.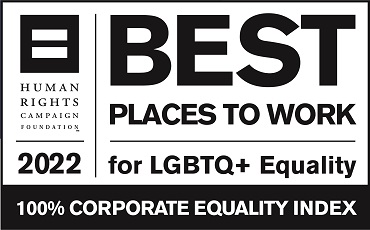 Corporate Equality Index
In 2022 we were awarded a score of 100 from the Corporate Equality Index, placing us as one of the 'Best Places to Work for LGBTQ+ Equality'.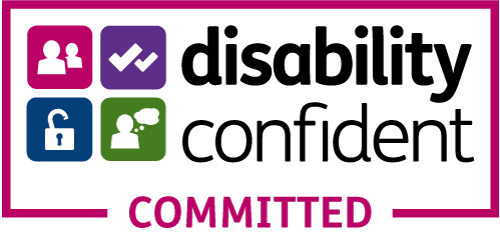 Disability Confident
We're a Level 1 Disability Confident employer under the UK Government scheme. This means we have signed up to commitments about how we recruit, retain and develop people with disabilities.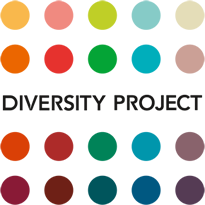 Diversity Project
We have worked with the Diversity Project, an investor-led coalition, since its inception and set up its Scotland chapter in 2019.

Equileap
In 2022 we were ranked 72 out of 3,500 global companies by Equileap, and referenced as a global leader for our UK parent leave policy.

Financial Women's Association Singapore
We are a corporate member of the Financial Women's Association Singapore since 2015 – which includes supporting its Male and Female Champion Initiative and its mentoring programme.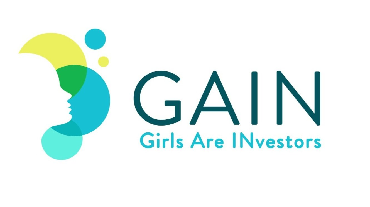 Girls are INvestors
Girls are INvestors (GAIN) aims to inform young women about the financial services industry and build their professional networks – and we have provided internship opportunities to its members.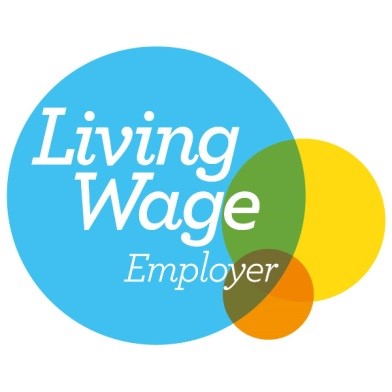 Living Wage and Living Hours employer
Our accreditations as a Living Wage and Living Hours employer mean we pay all of our UK employees and suppliers working on our premises a living wage, as well as providing guaranteed hours.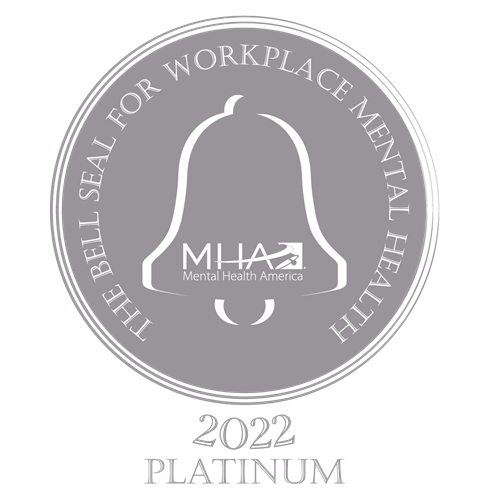 Mental Health America
In 2022 we secured the Platinum level Bell Seal Certification from Mental Health America.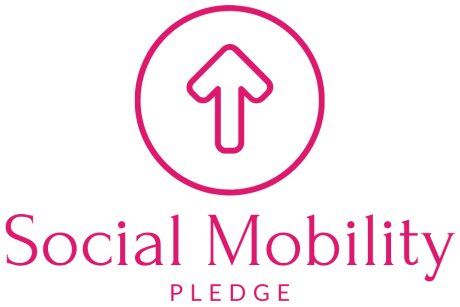 Social Mobility Pledge
We are one of 600 organisations who have signed the Social Mobility Pledge, committing to put social mobility at the heart of what we do.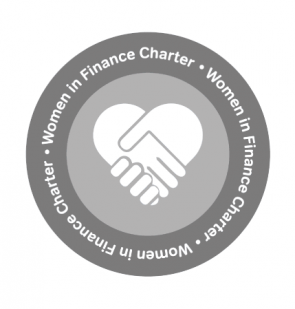 HM Treasury Women in Finance Charter
We were one of the first signatories to the HM Treasury Women in Finance Charter in 2016 – demonstrating our commitment to inclusion and diversity, and pledging to increase gender balance in senior management and across our industry.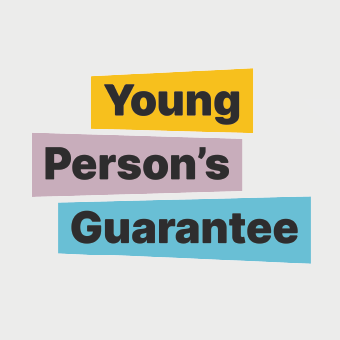 Young Person's Guarantee
Our support for the Young Person's Guarantee represents a commitment to providing apprenticeships across our business.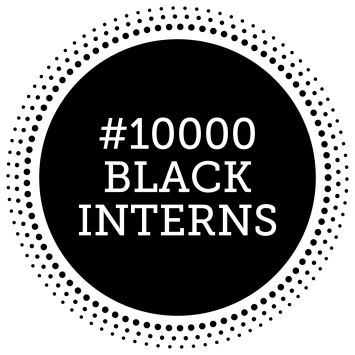 #10000BlackInterns
We have offered summer internships to members of the #10000BlackInterns initiative, which works to attract more Black candidates into our industry.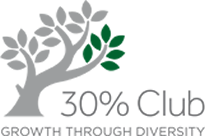 The 30% Club
The 30% Club encourages all businesses to aim for 30% women on boards. We support a number of its global chapters, and have supported its research, mentoring programmes and investor code of conduct.
More information on diversity, equity and inclusion at abrdn