Climate and nature impact
Tackling the interlinked crises of climate change and nature impact.
People and communities
Creating an inclusive organisation and supporting our local communities.
Conduct and transparency
Enabling transparency, and collaboration across our business.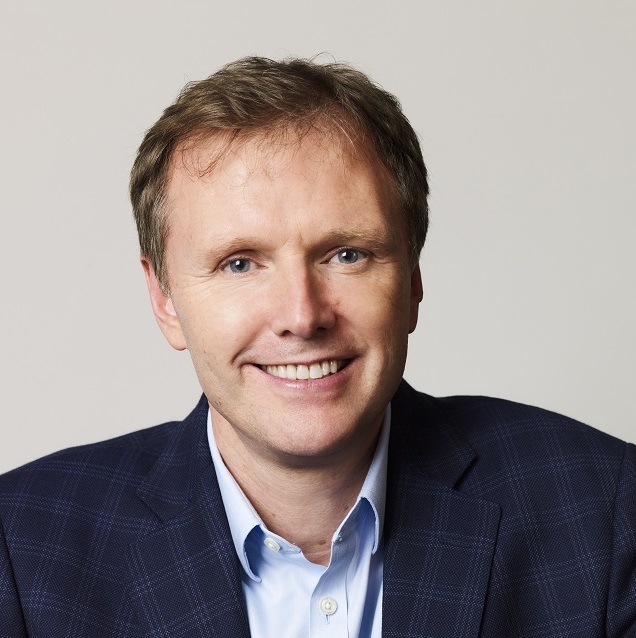 "While a significant amount of work remains to be done, I am proud of the progress we have made to date."
Stephen Bird
Find out more about our corporate sustainability objectives for environment, social, governance, and community engagement focus areas.