Community engagement
Powerful partnerships for tomorrow's generation.
£2.4m
Total charitable contribution in 2022

37,000+
Beneficiaries reported by our partners
2,800+
Volunteering hours by our colleagues
We connect people to opportunities, to their communities and to the natural world. We do this through employee engagement and building powerful charity partnerships.
Supporting tomorrow's generation
The focus of our charitable giving strategy is tomorrow's generation. We build charity partnerships to align with one of two main categories – People and Planet – to help us create a positive social and environmental impact for future generations, within local communities and across the globe.
Powerful partnerships strategy
A commitment to significant funding with partners where our support will help make a transformative impact.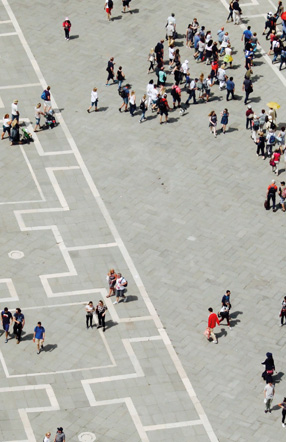 People
We are helping people overcome barriers and gain access to opportunities aligned to education, employment and financial wellness.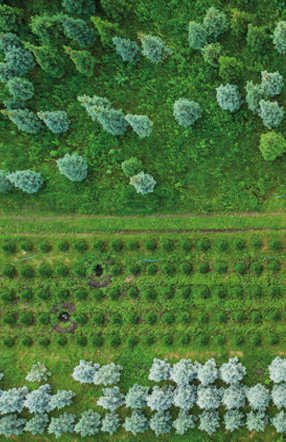 Planet
We are protecting nature and addressing climate change.
Technology
Partnerships that are enabled through technology and innovation.
Engage colleagues
We want partners that engage our colleagues to use their skills in volunteering to benefit society.
Enrich connections
Enrich colleagues through meaningful connections to our partners.
Enhance fundraising
Colleague fundraising can be increased through company matching initiatives.
Strategic and regional charity partnerships
We aim to create fair and impactful charity partnerships which are aligned to our strategy and engage colleagues to use their skills to benefit society.