1825
Nearly 200 years of helping people with their money
£542 bn
How much we manage around the world*
Defaqto 5 Star Rating
From independent ratings agency Defaqto**
Retirement advice
From free retirement planning support, all the way through to specialist financial advice, we can help you retire.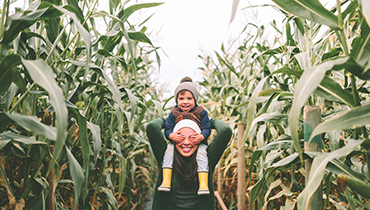 Wealth management
We've brought together financial, investment, legal, accountancy and tax expertise under one roof to help you manage your wealth.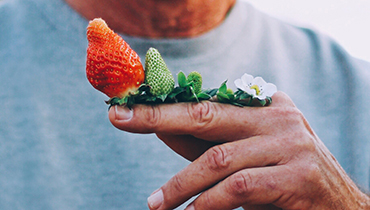 Stocks and Shares ISA
A simple way to invest tax efficiently, giving your money the potential to grow in value, starting from just £1.
*As at 31 December 2021.
**For the service, digital content and support we offer our clients. Rated in 2022.