1825
Nearly 200 years of helping people with their money
£500 bn
How much we manage across the world*
90+
Expert financial advisers nationwide
We're here to help you plan, save and invest for your future.
Through the expertise, insight and innovation of our team, we aim to give you more confidence to reach your financial goals, and also help your money make an impact.
We've been helping people look after their financial futures for nearly 200 years. Our heritage goes back to 1825, when The Life Insurance Company of Scotland was founded in Edinburgh.
In 2018, we sold our life and pensions business to the Phoenix Group. We then sold the Standard Life brand to them in 2021. That gave us the opportunity to launch a new, unified brand for all of Standard Life Aberdeen's global businesses – abrdn.
abrdn is structured around three main areas, which reflect our focus on supporting our customers' and clients' changing needs.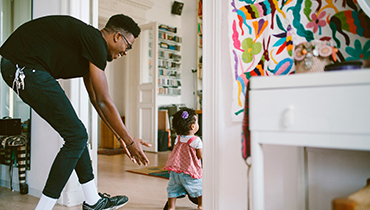 Personal
We help people throughout the UK plan for their financial futures with our financial planning and advice services.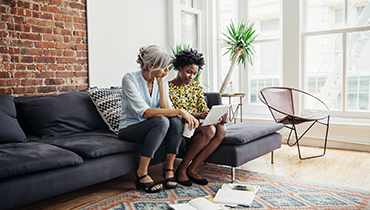 Adviser
Our technology and tools help advisers and wealth managers in the UK create more opportunities for their clients and their businesses.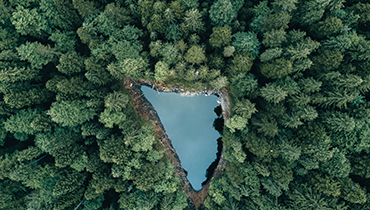 Investments
We build investment solutions to help clients across the world create more opportunities for their futures.