Come along to hear directly from our investment experts. We have two dates to choose from:

Monday 27 November, 13:00-14:00, or

Wednesday 29 November, 10:30-11:30
Register now


Our investment experts will provide updates on:
The latest market insights from around the globe

What we could expect to see in the markets in 2024

How our investment portfolios are positioned
This is a free webinar, which will be held on Zoom. You can watch it on any mobile or computer device.
There will also be a live Q&A where you can ask our experts about the issues that matter to you.
Register now and we'll email the joining instructions to you closer to the date you've chosen.
During the webinar, you'll hear directly from three of our experts in investments.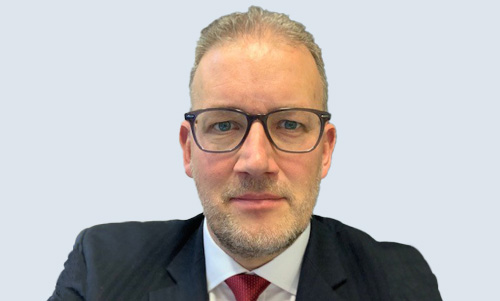 Martin Young, Financial Planning Managing Director, London and South
Martin is a Chartered Certified Financial Planner who leads a team of 20 advisers. He advises a small portfolio of high-net-worth clients and has a background in specialist investments and inheritance tax investment planning.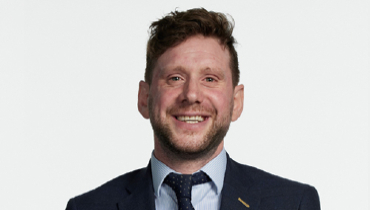 Tom Watts, Investment Analyst
Tom specialises in UK and Continental equity funds, plus environmental, social and corporate governance (ESG) research. He has helped construct and run a range of risk-rated, multi-asset portfolios for a boutique asset management firm.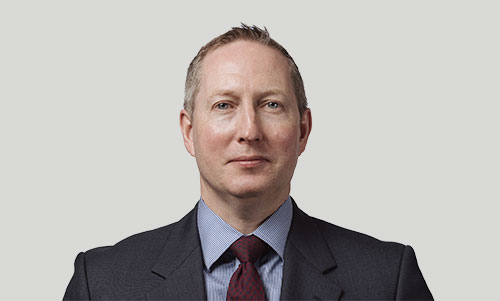 Jason Day, Senior Investment Manager
Jason is lead manager on the Conventional and Tailor made Managed Portfolio Service – a range of risk targeted model portfolios. He has 25 years' experience of fund selection, asset allocation and portfolio construction.