What you get with our expert financial advice
Dedicated financial adviser
Ongoing support, advice and updates to make sure your retirement savings are working as hard as they can.
Financial confidence for retirement
Know you can afford to retire, what you can afford to spend and that your money is planned to last.
Peace of mind for your decisions
Reassurance that your retirement choices fit your needs, with expert support to evaluate your options.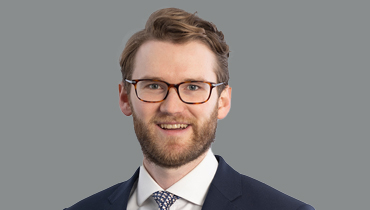 Tim Pakenham, Financial Planning Consultant
"We take time to answer any questions and help make sure your free consultation with a financial planner is as valuable as possible."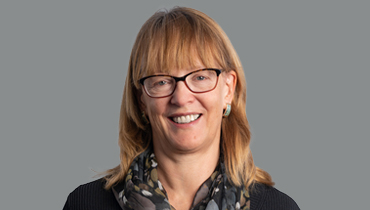 Vicki McGee, Financial Planner
"My job is about helping people live the best possible retirement for them and taking away their worries."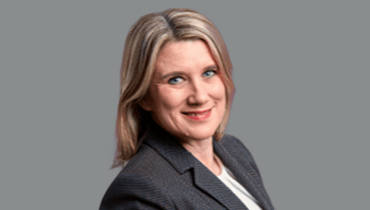 Lysanne McBride, Financial Planner
"A lot of people feel retirement is a minefield. I'm lucky enough to see the genuine difference that advice makes to them and the pressure I can take away."
Long-standing experience
Join the thousands of people we've helped with their retirement previously as Standard Life, and now abrdn.
Low charges
You'll receive advice over the phone and online, so we can keep charges as low as possible.
Accessible advice
You only need £50,000+ in savings to use our service. Much less than many traditional advice services.
Personal financial advice at a fraction of the cost
And if you're planning with a partner, you won't be charged twice.
We're retirement specialists. And, on average, we're 50% cheaper than the market over five years, with a £999 one-off fee, plus a 0.5% a year charge for ongoing advice.
What you pay is the same whatever type of retirement support you need, whether you're:
Looking to consolidate multiple pensions
Need to know when you can afford to retire
Want to take income from your pension
Thinking about taking tax-free cash
Or all of these.
Plus, we'll tell you if we don't think you'll get great value for money from our service.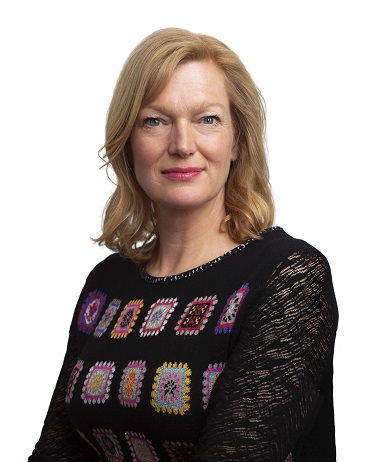 "Peace of mind for 50+ customers planning for retirement who want some advice and someone to tell them what to do – without paying over the odds or getting anything too fancy."
Holly Mackay