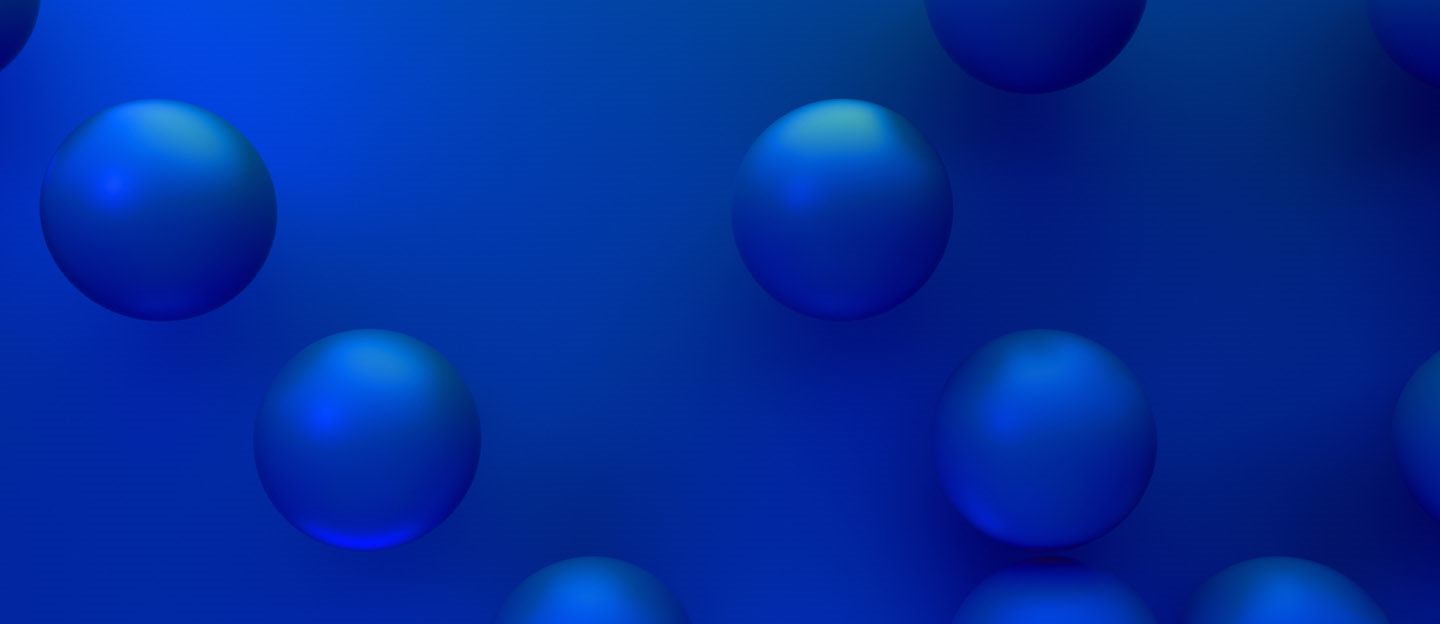 About us 
We enable our clients to plan, save and invest for their futures.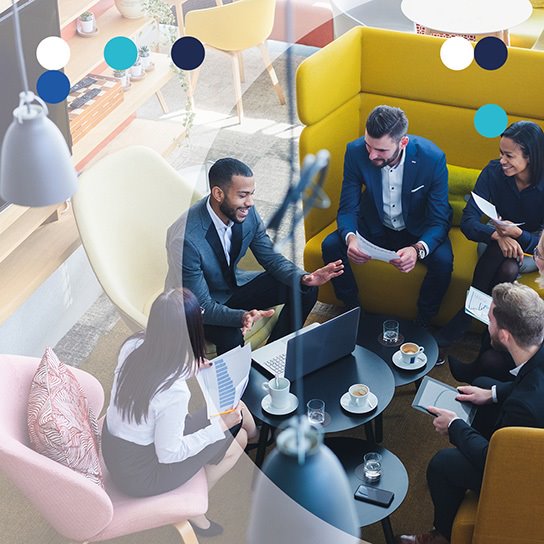 Who we are
We offer investment expertise across all key asset classes, regions and markets so that our clients can capture investment potential wherever it arises.
Discover more about who we are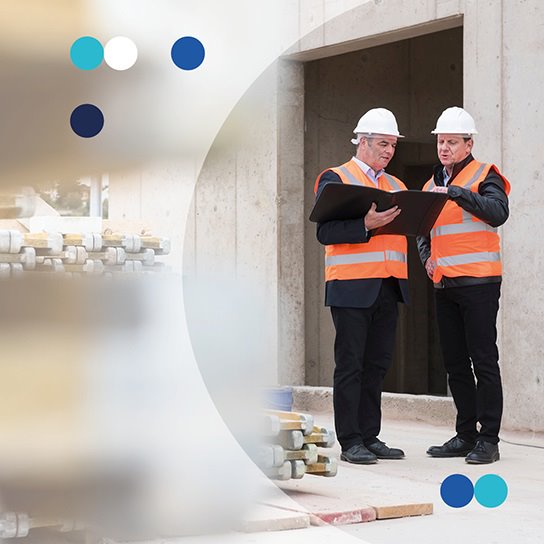 Our policies and governance
abrdn policies and procedural documents including complaints procedure, conflicts of interest policy and stewardship report.
Our policies and governance