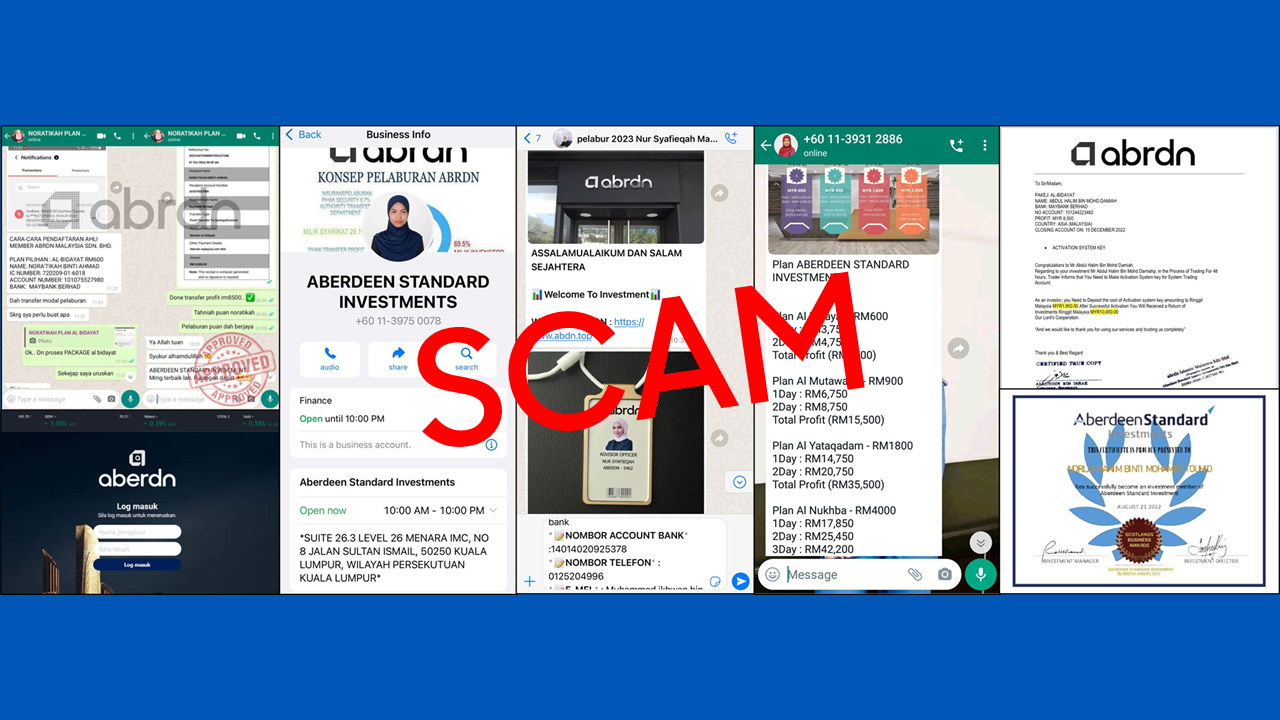 Investor Alert - Fake/Fraudulent websites
Beware of suspicious online activity.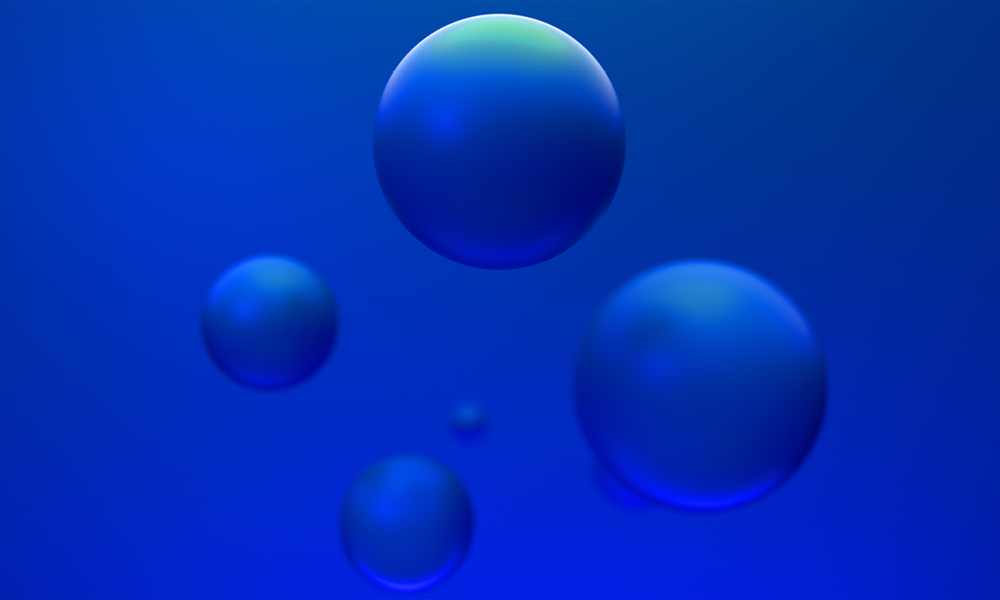 Fund Centre
In Malaysia, abrdn offers a range of professionally managed funds designed to meet your investment needs.
Global locations
We are a truly global asset manager. Our worldwide footprint brings us closer to our clients and the markets in which we invest.
Our global locationsarrow_forward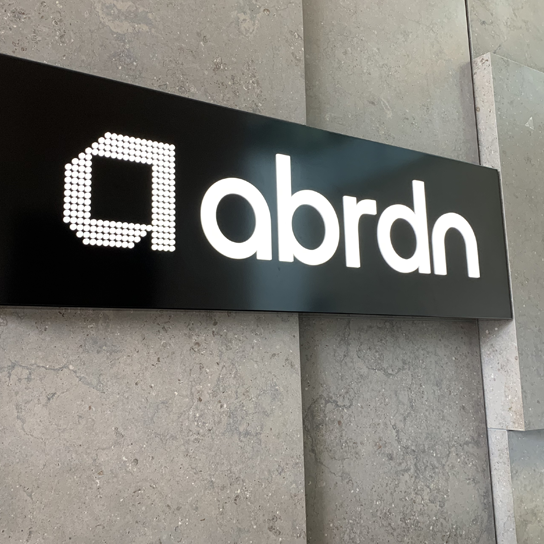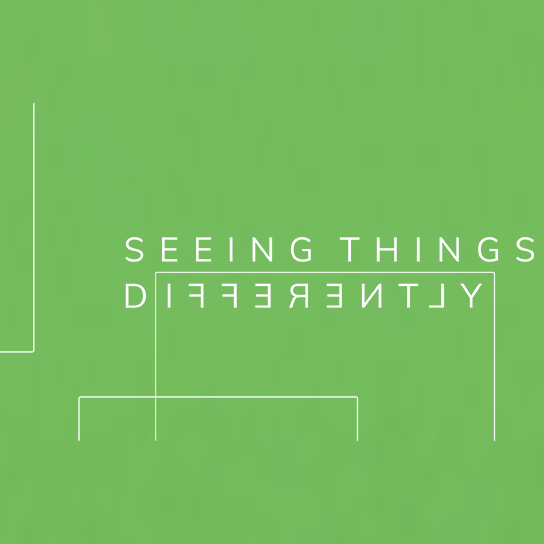 Seeing things differently
With so many challenges facing the planet, it matters now more than ever to invest in a sustainable future. Through our partnership with Bloomberg, our experts are using research and insight to discuss how businesses, policymakers and investors can navigate these challenges and uncover the opportunities within, which can lead to real, sustainable change for the planet.
At abrdn, we're committed to using the power of investment to create a better future for our clients, society, and the planet.
Find out more
Risk warning - Investment involves risk. The value of investments, and the income from them, can go down as well as up and an investor may get back less than the amount invested. Past performance is not a guide to future results.