Global climate action commitments don't add up to net zero—action at country and corporate levels to deliver on 2050 targets is insufficient. How can investors identify opportunities associated with the energy transition in this misaligned environment?
Barely a decade ago, net zero was an obscure scientific concept. Today, it's a mainstream policy commitment embraced by governments serving 80% of the global population, and a strategic target proclaimed by thousands of businesses.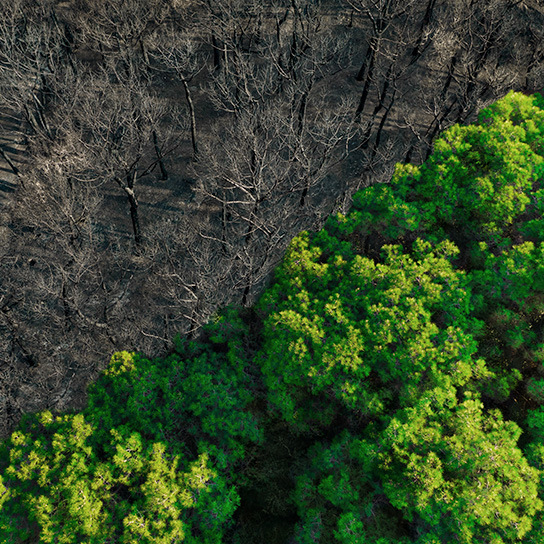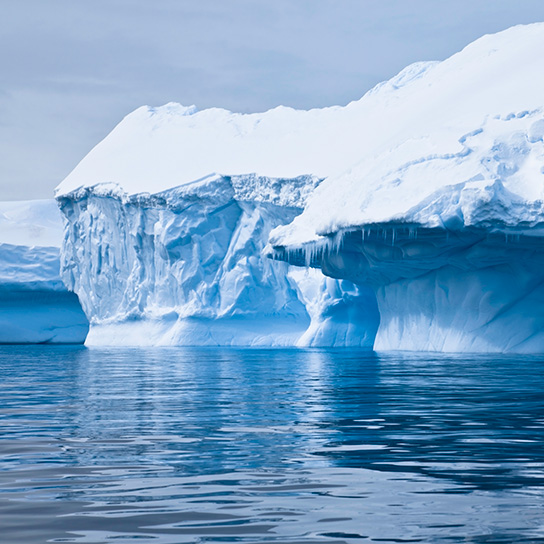 At face value, it's a heartening worldwide effort to rein in global warming. However, closer examination reveals a large gap between the rhetoric and likely reality.
In advance of November's COP27 summit in Egypt, UN Secretary-General António Guterres has pointed to the shortcomings of G20 nations' commitments, saying that current pledges and policy were "shutting the door" on limiting global temperature rises to 2°C, let alone meeting the more ambitious 1.5°C goal.
Clever accounting
Corporations are falling short, too. Analysis by Net Zero Tracker reveals that only one-third of Forbes 2,000 companies have set long-term emissions reduction targets, and only 35% of those stand up to scrutiny against UN standards. Other firms are "still imagining that some sort of clever ESG accounting is going to allow them to avoid deep decarbonization," according to Net Zero Tracker co-leader Thomas Hale, of the Blavatnik School of Government, University of Oxford.
That assertion is echoed by Dr Ajay Gambhir, a Senior Research Fellow from the Grantham Institute at Imperial College London, via Imperial Consultants. He suggests that some politicians and business leaders find it easier to make statements on distant targets than to trigger the genuine changes required to achieve them.
"The spate of net-zero announcements is just the beginning of the action that's really necessary to make sure we continue to develop in a livable world," he says. "We need to decarbonize the global economy really, really quickly, so we need to see these statements from countries and corporations as just their opening gambit."
Gambhir believes that investors play a critical role. "They can hold corporations and businesses to account in terms of their strategies and on-the-ground actions. I think that will catalyze changes in consumer behavior around sustainability and help open up political space for new policies to drive this transition," he says.
Realistic pathways
The challenge for investors is to navigate net-zero target uncertainties and sort plausible but vague commitments from smart, achievable plans for corporate sustainability and next-generation technologies.
Based on what it terms the "credibility gap" between climate statements and action, global investment company abrdn believes that the world is not currently on course to achieve net zero by 2050. The company models the effects of different plausible scenarios on the financial exposures of companies, generating unique insights into investment risks and opportunities.
Advanced modeling tools enable abrdn to see behind the rhetoric and account for the complexities of the energy transition across countries and sectors. It's an approach that adds extra dimensions to the off-the-shelf climate scenario tools used by many in the industry, according to Eva Cairns, abrdn's Head of Sustainability Insights and Climate Strategy.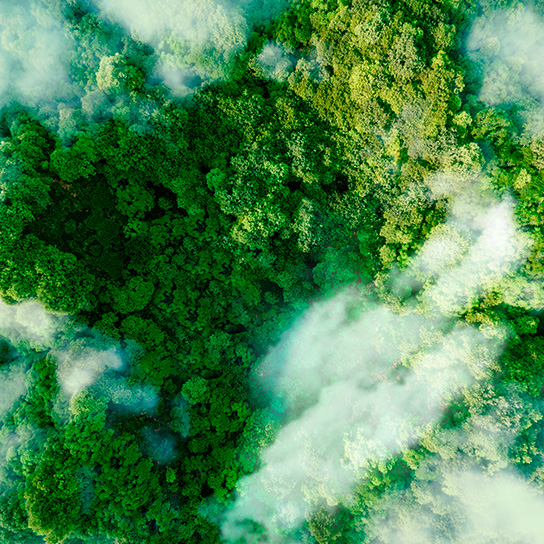 "They don't, for example, capture the avoided emissions related to climate solutions or a credibility assessment of targets," says Cairns. "It is important to focus on understanding the true impact on decarbonization and consider a range of metrics, such as different carbon metrics, which can produce different results for the same portfolio," she explains. "The real challenge is to tell that real-world story, and not just try to simplify something quite complex to one number for the purpose of reporting."
Multiple scenarios
With that in mind, abrdn focuses on real-world efforts and effects, rather than purely on portfolios. Acknowledging the uncertainty involved, the company's models are based on a set of bespoke scenarios tracking different rises in global temperature, with the most likely outcomes sitting between 2°C and 2.5°C.
"This gives us insight into the potential winners and losers within any sector in each scenario, as well as a weighted average across all of them," says Jeremy Lawson, abrdn's Chief Economist. "In utilities, for example, the analysis shows that there are many companies that are really well positioned because of their move into renewables, and ability to take advantage of electrification. Most have a long-term value that is not currently reflected in market prices.
Utilities that are not well positioned are equally highlighted as likely losers in that scenario, particularly if they do not have viable transition strategies."
abrdn's analyses take full account of variables such as regional differences in policy formulation and carbon pricing, the political economy of decision making, as well as which technologies will emerge as leaders in driving the low-carbon transition.
Critically, its scenario analysis is enhanced to incorporate a credibility assessment of corporate targets.
"What is the corporate actually doing in terms of linking those targets to their investment and capex plans, and what is the track record of their emission reduction so far?" asks Cairns. "Secondly, what technologies are they depending on to achieve their target—and are these technologies actually mature, or are they still in the early development stage?"
A third element is the policy framework in which the business is operating. "The policy incentives need to be the right ones for the company to be able to deliver on its target in a financially viable way," she says.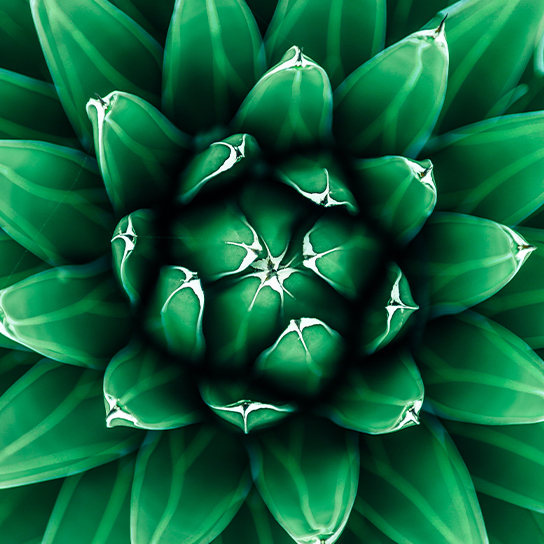 Investment imperatives
Cairns is looking to COP27 for credible action and genuine commitments to meet the pledges of last year's Glasgow summit. While she remains unconvinced of the world's ability to reach net zero by 2050, she emphasizes that investors are key to successfully meeting climate targets.
Decarbonizing the toughest sectors, such as long-range transport, cement and steel, will require investment in technologies that are not yet commercially mature.
Success also requires investment in emerging markets; the International Energy Agency and the World Bank say that 70% of the capital for clean energy in the developing world must come from private investors.
"The energy transition is clearly happening—just not at the pace and scale needed for 2050," says Cairns.