Powering change
At abrdn we believe in the power of investing to create more choice. More choice and more performance possibility for our clients. And more positive impact for society and our planet.
That's why we use our worldwide investment expertise and resources to seek out the best investment opportunities globally. And ensure that many of the assets we hold can deliver real social and environmental benefits.
Looking ahead
The future is never certain. We look to help clients navigate whatever's ahead – and transform a world of constant change into a universe of investment potential.
Through multi-layered research, insights and analysis we assess the future of markets, industries and companies – and identify change.
This helps us determine where to invest – and how and where we need to innovate to better serve our clients.
Connecting perspectives
Today, there is no single source of the truth. So we embrace diversity of investment thought, experience, skills and technology to strive for the best investment ideas – and the best client outcomes.
As global teams we pool our collective insights, while breaking down internal boundaries between regions, asset classes and specialisms to leverage deep local insight and create deep connectivity to deliver the solutions and support to help every client achieve more every day.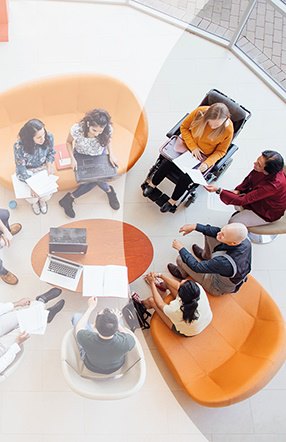 Active equities
Harness a spectrum of equity opportunity – through fundamental, team based research.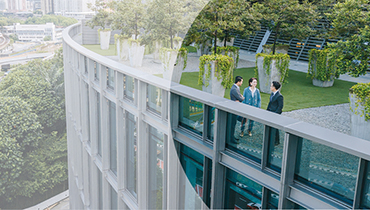 Fixed Income
Today's fixed income markets offer a wealth of ways to meet investors' needs for income, capital preservation and risk diversification. From developed to emerging markets, sovereign bonds to high-yield debt.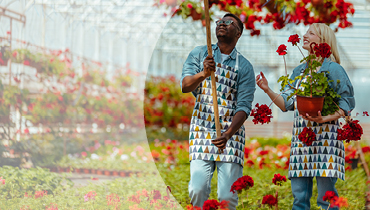 MyFolio
A range of investment solutions with varying levels of risk and return, making it easy to find the right match for your clients.