Get inspired, get involved
In our podcast series, listen to guests who are inspirational forces in sustainability. Discover something new or be motivated in your personal or professional journeys.
Tune into our podcast via Spotify or Apple Music:
Latest episode
Action in finance and policy
Host: Eva Cairns, Head of Sustainability Insights & Climate Strategy, abrdn
Guest: Sonja Gibbs, CFA - Managing Director and Head of Sustainable Finance, Institute of International Finance (IIF)
Date: August 2023
Eva Cairns hosts Sonja Gibbs of the Institute of International Finance (IIF). Sonja leads the work of the IIF in sustainable finance and sovereign debt policy focusing on research and advocacy for the institute's global membership across the financial services industry.
Drawing from an extensive career of over 20 years in banking and financial markets, Sonja takes us through her journey and what inspired her to engage in sustainability in finance.
Sonja is a regular speaker on sustainable finance and global debt issues at industry conferences and in the media. Eva invites Sonja to discuss the challenges facing sustainable finance, the need for policy alignment and collaboration; and even how the principles of ballroom dancing can help overcome these challenges.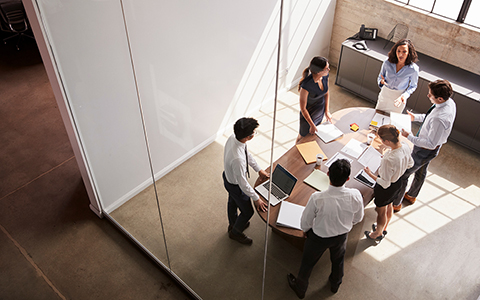 Coming soon...
A career in ESG – making the transition
Host: Sheela Veerappan, Senior Sustainability Investment Specialist, abrdn
Guest: David Atkin, Chief Executive Officer, The Principles for Responsible Investment (PRI)
Date: July 2023
In this episode of the podcast Sheela Veerappan hosts David Atkin, Keynote speaker at this year's APAC Sustainability Summit 2023. Sheela invites David to discuss his fascinating career and his current work in sustainable investing with the PRI.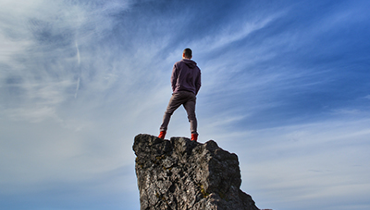 Coming soon...
Social equity and financial empowerment
Host: Fionna Ross, Senior Sustainability Investment Specialist and Head of Sustainability Institute, Americas, abrdn
Guest: Caroline Jones, CRPC™, Vice President and Financial Advisor, The Princeton Group
Date: September 2023
Still in her 20s, Caroline Jones has accomplished more than most will in a lifetime. Fionna Ross invites Caroline to talk through her blossoming career in wealth management and its importance for sustainability. As an active member of the community, Caroline is engaged in initiatives that address societal issues and support financial empowerment.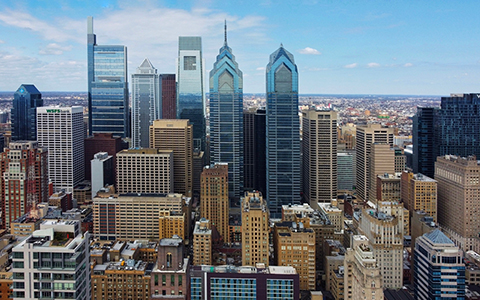 "... little acts of kindness that people do that aren't required of them, but they just make everybody else's life more joyful - I find that really inspiring."
Ann Meoni
Quoting 20th Century social scientist, Margaret Mead: "Never doubt that a small group of thoughtful, committed citizens can change the world."
Dr Lesley Dickie
"It's been my work that's inspired me… I've always been intrigued by the companies that are relentlessly, just trying to make things more effective and more efficient."
Tony Hood
Find out more about abrdn sustainable investing