Sustainable Investing Solutions
"What we invest in today will determine the world we live in tomorrow."
Stephen Bird, CEO, abrdn.
Learn morearrow_forward
Focus on ESG
How we incorporate Environmental, Social and Governance factors into our approach to Sustainable Investing.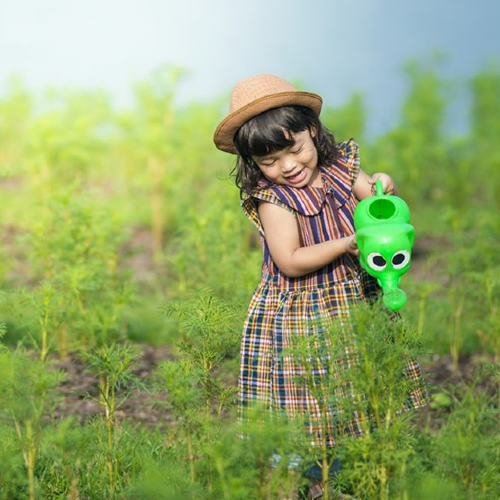 Sustainability inspires podcast series
In our podcast series, listen to guests who are inspirational forces in sustainability. Discover something new or be motivated in your personal or professional journeys.
Listen to the Podcastsarrow_forward
Sustainable Investing videos
 Sustainability disclosures
Find fund specific Investment Approach and Sustainability-related disclosure documents on our fund centre, where documents are listed by fund.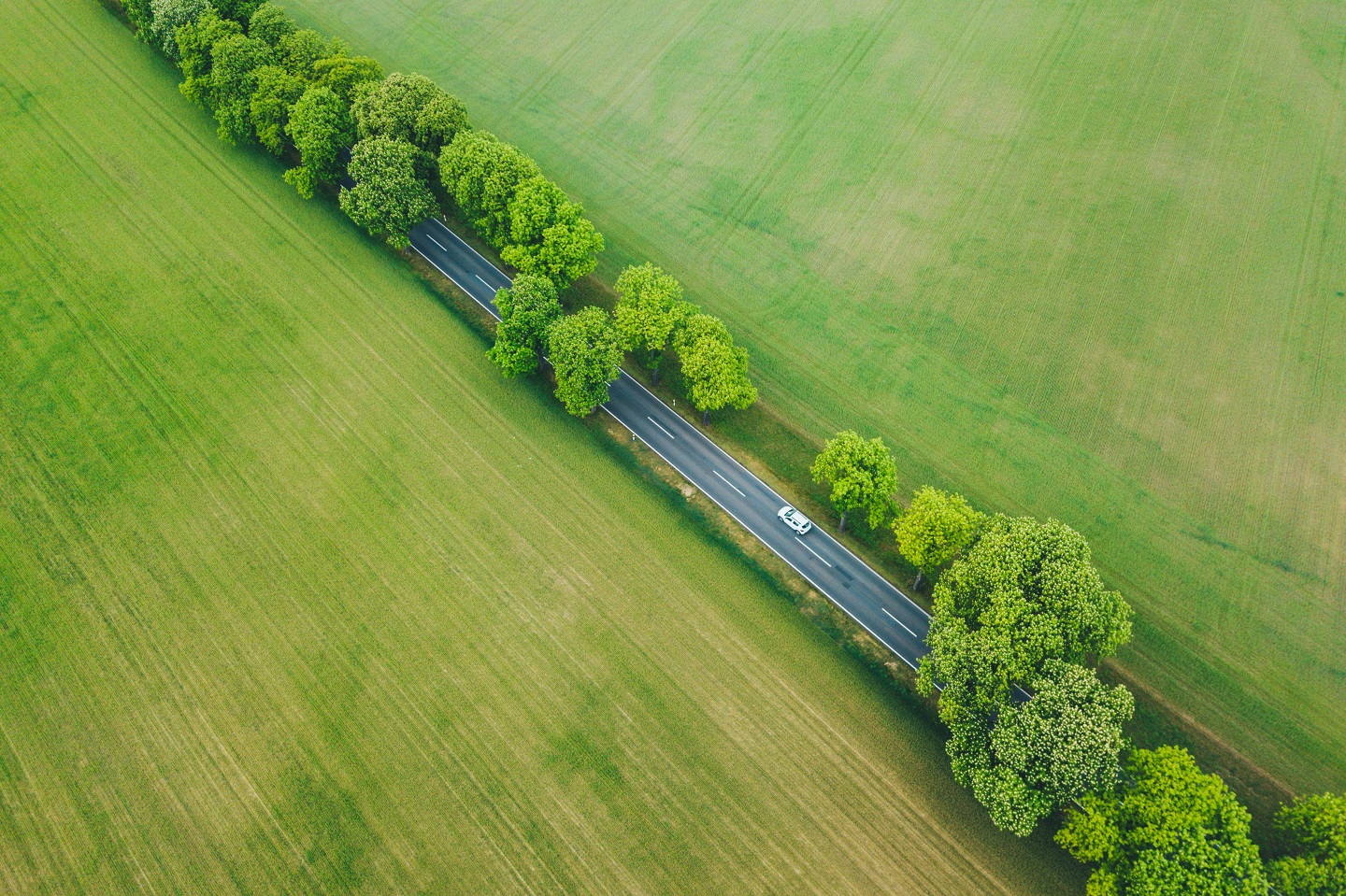 abrdn Sustainability Agenda
The Sustainability Institute, Asia Pacific (APAC) offers this quarterly newsletter to help investors keep abreast of sustainable investing trends that present opportunities or risks to regional returns.
Subscribe nowarrow_forward
Risk warning - Investment involves risk. The value of investments, and the income from them, can go down as well as up and an investor may get back less than the amount invested. Past performance is not a guide to future results.