Broaden your potential
Our scale and breadth of investment expertise allow us to combine a range of specialist and mainstream asset classes. This expands your clients sources of potential return. And by also carefully assessing future risks, our multi-asset strategies aim to give your clients a smoother long-term investment performance.
Target your outcome
Many of our multi-asset strategies are designed to target specific goals and risk-reward requirements – from tactical asset allocation to diversified income/growth to absolute 'cash-plus' return strategies. Strategies can be further customised to meet your clients needs.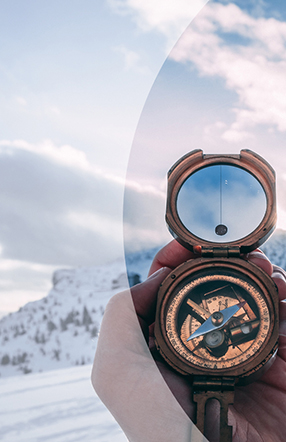 Listed alternative assets
Investors are looking for new sources of growth, reliable income and reduced volatility of returns.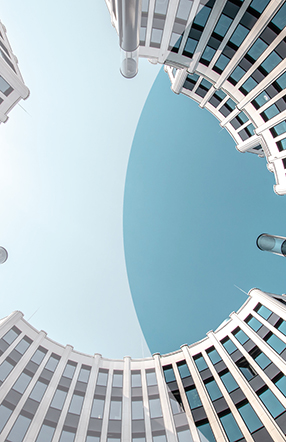 Diversified Solutions
Allocate your capital wisely in the new era of multi-asset investing
Videos
Our multi-asset story - video