Helping insurers optimise their investment portfolio to achieve their asset yield, capital efficiency, responsible investment objectives and supporting their reporting requirements.
Insurers have unique investment needs. On the one hand they need to generate sufficient returns on their assets to meet long-term commitments to policyholders. On the other, stringent regulation means that any investment risk needs to be balanced against solvency capital requirements and the potential for balance sheet volatility.

At abrdn, we've been helping insurers manage these challenges for almost 200 years. We provide access to a range of strategies and asset classes that target to help enhance the risk-adjusted return on a portfolio. Plus we provide a complete service to meet reporting and fiduciary requirements, including complete investment outsourcing where required.

Our vision is to invest for a better future; environmental, social and governance (ESG) considerations have been an integral part of our decision-making process for almost 30 years. We recognise insurers will have their own responsible investment philosophy; be it geared towards integration of ESG considerations or towards strategies that incorporate stronger sustainability or ethical principles, we have strategies & expertise available to help you implement and monitor your approach.
2023 APAC insurance survey report
In partnership of Quinlan & Associates, we surveyed senior insurance executives in Asia Pacific, exploring how APAC insurers managing regulation, Environmental, Social, and Governance (ESG), investments, hedging, investment-linked insurance policies (ILPs) and outsourcing.
The report has given us key insights into how APAC insurers plan to optimise investment and risk in light of incoming rules, notably IFRS 9 & 17, and how they're dealing with ESG integration.
We were also able to draw conclusions about preferred investment and hedging strategies over the next few years, and their plans for growing ILP business including via digitalisation.
Download the full report here.
What we offer our clients
Our recent achievements
Awarded by Insurance Asia News. The following awards are not granted by an entity related to abrdn.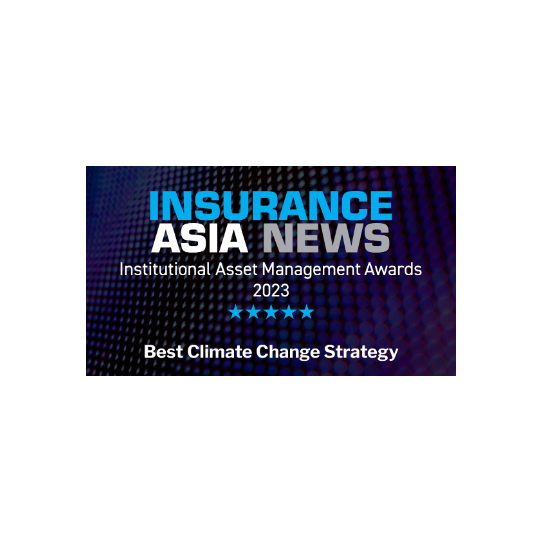 Best Climate Change Strategy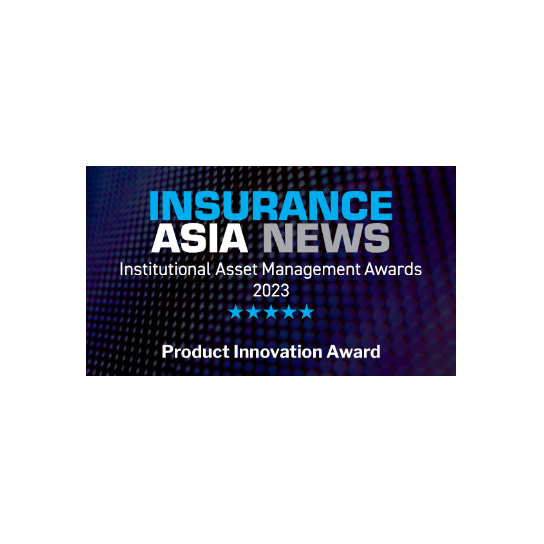 Product Innovation Award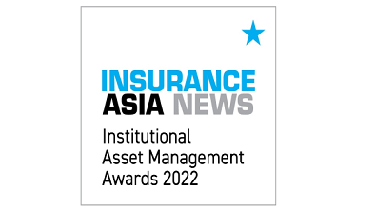 Best Multi-Asset Thematic Strategy Climate Opportunities