Risk warning
The value of investments, and the income from them, can go down as well as up and an investor may get back less than the amount invested. Past performance is not a guide to future results.
Putting quality first
We aim to deliver long-term results for our clients by identifying and investing in great companies and future leaders. Assessing quality is the starting point. We rate every company against our strict criteria to uncover strong business models, clear competitive advantages, industry leaders and innovators.
Fundamental research, supported by our global presence and proprietary tools, allows us to identify investment opportunities ahead of the broader market and deliver differentiated portfolios of best ideas to our clients.
Powering positive engagement
Environmental, social and governance (ESG) analysis and company engagement is integral to our equity process for managing risk and possibly generating better returns. Using proprietary ESG ratings and other tools, we rate companies on ESG opportunities and risks analysing the financial materiality.
Once invested in a company, we are active, engaged owners driving positive action focusing on constructive dialogue to drive improvements and have clearly-set milestones to measure success.
High conviction portfolios
From a broad investable universe we use all our resources, skill and experience to seek out the very best investment opportunities for our clients. We combine quantitative, thematic and fundamental research to find stocks that are mispriced and which we judge offer the best risk/reward balance.
This in turn gives us the conviction to focus on our best ideas – and to build portfolios that may be very different from the benchmark and other funds.
Our ESG approach to equity investing
We believe that ESG factors are financially material and can impact a company's performance – either positively or negatively. Understanding ESG risks and opportunities, alongside other financial metrics, is therefore an intrinsic part of our research process.
We actively engage with the companies in which we invest. We combine information from these meetings with the insights of our investment managers, ESG equity analysts and central ESG investment team. This comprehensive approach means we can build a richer, more holistic view of each company. It also means we can consistently evaluate one company against another.
This approach is all part of our responsible stewardship of our clients' assets – helping us mitigate risks, unlock opportunities and enhance long-term returns.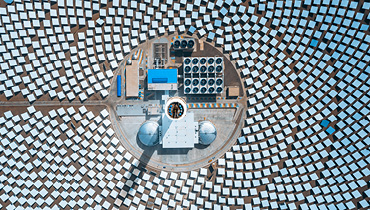 Sustainable investing
What we invest in today will determine the world we live in tomorrow.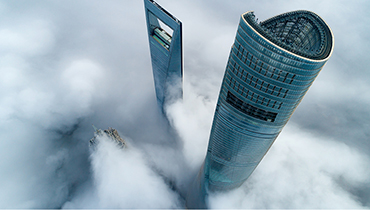 Emerging market equities
Invest to perform, engage to transform.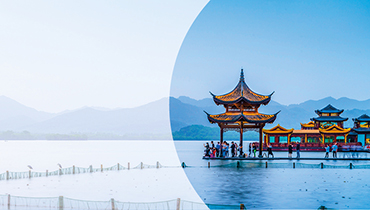 Chinese Equities
abrdn - your experienced sustainability partner in China