Powering possibility
At abrdn we believe in the power of investing to create more. More choice and more performance possibility for our clients. And more positive impact for society and our planet. That's why we use our worldwide investment expertise and resources to seek out the best investment opportunities globally. And ensure that many of the assets we hold can deliver real social and environmental benefits.
Looking ahead
The future is never certain. We look to help clients navigate whatever's ahead – and transform a world of constant change into a universe of investment potential. Through forward-looking insight and analysis we assess the future of markets, industries and companies – and the changing needs of investors themselves. This helps us determine where to invest – and how and where we need to innovate to serve our clients even better.
Connecting thinking
Today, there is no single source of the truth. So we embrace diversity of investment thought, experience, skills and technology to strive for the best investment ideas – and the best client outcomes. As global teams we pool our collective insights, create deep connectivity – and work across traditional investment boundaries to deliver the solutions and support to help every client achieve more every day.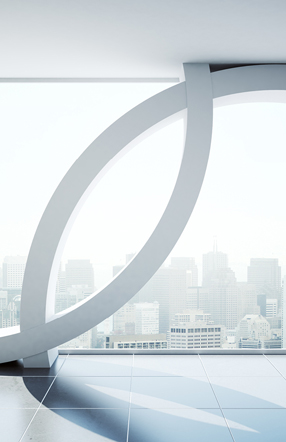 Real estate
Using our scale and market presence to maximise opportunity from direct and indirect real estate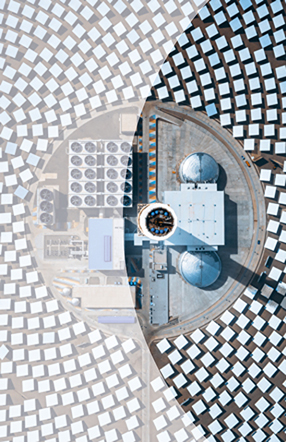 Sustainable investing
Environmental, social and governance (ESG) considerations underpin all our investment activities. Our goal is to make a difference – for our clients, society and the wider world.