Risk warning
The value of investments, and the income from them, can go down as well as up and an investor may get back less than the amount invested. Past performance is not a guide to future results.
At abrdn, our vision is to invest responsibly for a better future. Our Global Consultant Relations team work with investment consultants globally and in their local markets to provide access to our investment expertise, valuable market insights, thought leadership, research and analysis.
Our breadth of investment capabilities is extensive and this allows us to work with consultants to understand their clients' requirements and ensure we develop and deliver relevant and innovative investment products and solutions.
Insight and decision-making
Team-based insight-sharing and decision-making strives to deliver better and more reliable investment outcomes. Approximately 1,000 portfolio managers, analysts and product, risk and trading specialists are located globally ensuring close proximity to our clients and the markets in which we invest.
Fundamental research
There's no substitute for first-hand fundamental research that drives forward-looking investment ideas. We have a robust research process across and within asset classes which is supported by our abrdn Research Institute.
Focus on ESG
ESG considerations have been an integral part of our decision-making process for almost 30 years. We have a strong centralised team with responsible investment analysts and ESG specialists across all asset classes. ESG factors are at the heart of our investment process and we believe this will generate better outcomes for consultants and their clients.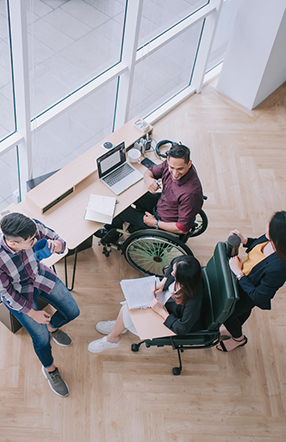 Diversity and inclusion
Diversity, equity and inclusion is at the core of who we are and what we do.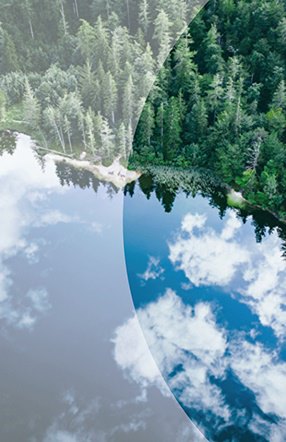 Climate change
Climate change is happening now. Urgent action is needed to limit its impacts. We're working to be part of the solution - both in how we invest and how we operate as a company.
If you would like to get in touch with a member of the team please contact us using the details below. If you would like to sign up to our regular newsletter please visit our Preference Centre.