LGT to acquire discretionary fund management business of abrdn in the United Kingdom
As announced on 28th February 2023, and subject to regulatory approval, LGT, the international private banking and asset management group owned by the Princely Family of Liechtenstein, will acquire the bespoke (core) business of abrdn Capital Limited, its Discretionary fund management business, later in the year.
We will become part of the UK business – LGT Wealth Management, who already employ 475 people and successfully manage circa £22bn for private clients, companies, charities and trusts.
As a result of this news there will be no change to your Client Portfolio Management team. Please be assured that our focus remains on delivering high quality outcomes for your clients and that, as ever, we are working hard to ensure your investments are well positioned and actively managed.
For more information please visit https://www.abrdn.com/corporate/media-centre/media-centre-news-article/agreement-to-sell-discretionary-fund-management-business
More than just your trusted investment partner
Insight and expertise on investments and beyond
Many in our team are trustees themselves. We've been 'in your shoes' and understand what's important in investment decision-making.
We know how to communicate without investment jargon. You'll benefit from our support as you evolve your investment policy statement, reflecting how you wish to protect your charity's reputation and further your purposes. We understand why good governance matters.
Investment solutions for charities (The '3 pots')
Contact us for more information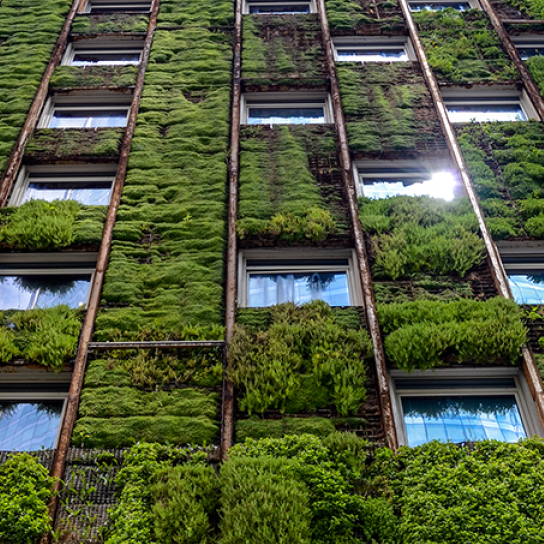 Charities Aid Foundation
IFSL CAF ESG Funds
Explore our ESG Funds launched in partnership with IFSL & CAF.
Find out morearrow_forward
Why choose abrdn for your charity's investments?
We're here to give you future-focused practical help. This includes support to evolve your investment policy statement, right through to implementation and ongoing dialogue. We work with you, not just for you.
Download our charities brochures for free
To receive a copy of abrdn's charity focused guides please complete the form below. You can edit your preference at any time.
Risk warning - Investment involves risk. The value of investments, and the income from them, can go down as well as up and an investor may get back less than the amount invested. Past performance is not a guide to future results.