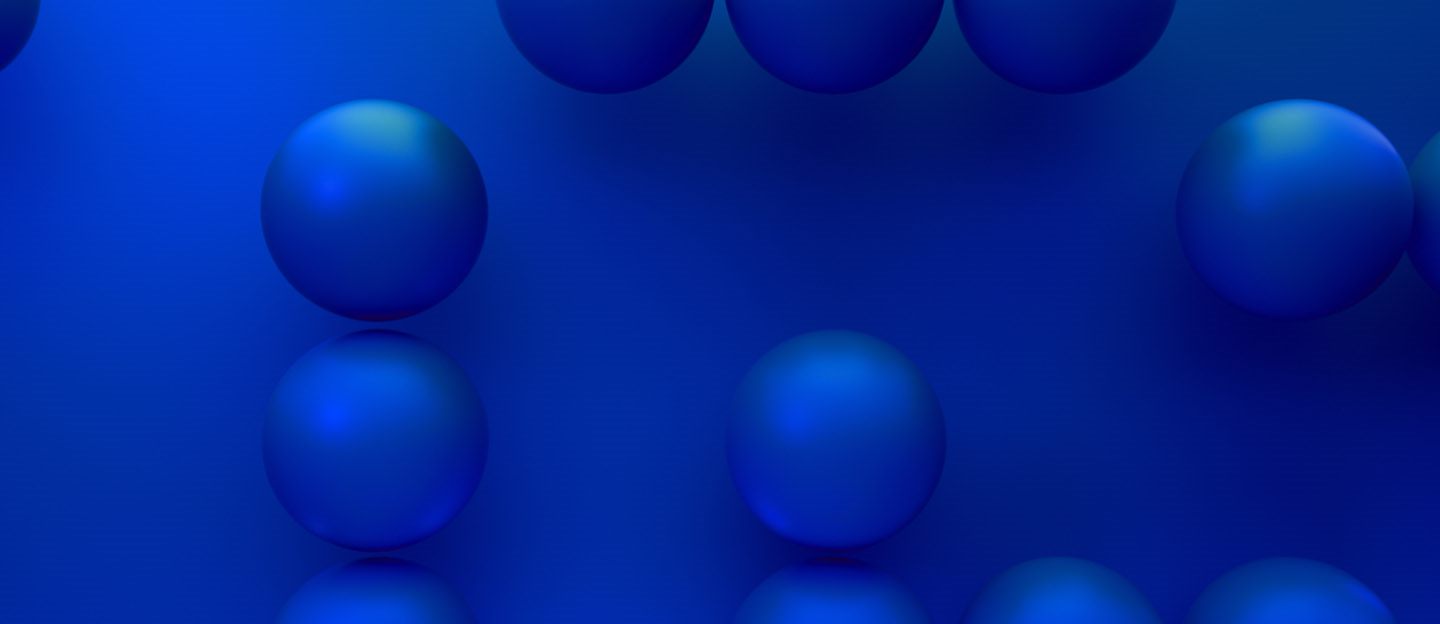 Investment solutions
Across markets globally, we build investment solutions to enable clients to create more opportunities for their futures.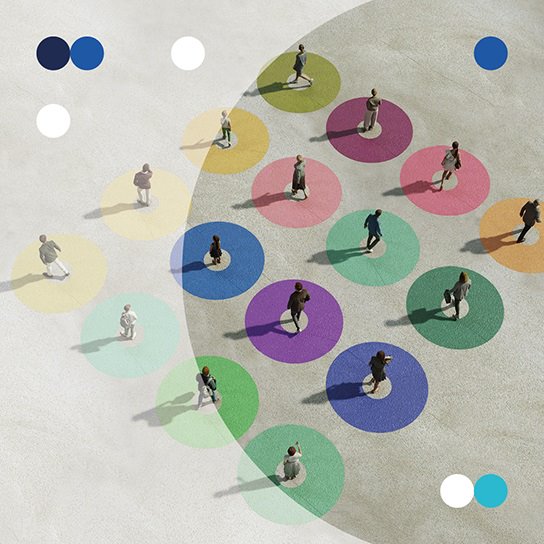 All asset classes
We offer investment expertise across all key asset classes, regions and markets so that our clients can capture investment potential wherever it arises.
Discover all asset classes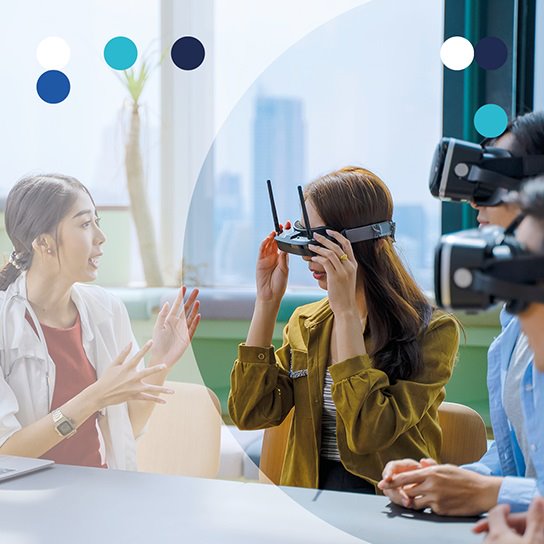 Thematic Investing
In thematic investing, we focus on the future. Conducting forward-looking analysis of economic, industry, technology and company trends to find the most compelling themes of tomorrow.
Discover our themes