We're retirement specialists
Looking for advice on what to do with your pensions? Not sure how much you'll have to live on or how to take your retirement income tax efficiently or when? We can help.
Join the thousands of people we've already helped to retire.
Dedicated adviser
You'll get a personalised service from a skilled retirement specialist – to help you achieve your retirement goals.
Low charges
You'll get advice over the phone and online, so we can keep charges as low as possible.
Accessible advice
You only need £50,000+ in savings to use our service. Much less than many traditional advice services.
1. Free call with a retirement specialist
Your opportunity to discuss your needs with one of our retirement specialists. Find out more, ask any questions and decide whether our financial advice services are right for you.
2. Understand your retirement options
If you decide to continue, we'll arrange for a free consultation with one of our financial advisers. They'll explore what you want from retirement and help you understand your options.
3. Get expert financial advice
Your dedicated financial adviser will recommend how to achieve your retirement goals - what you can afford, and what to do with your pension, and any other products and investments.
Personal financial advice at half the cost
And if you're planning with a partner, we won't charge you any extra.
We're retirement specialists. And, on average over five years, we're 50% cheaper than the market, with a £999 one-off fee, plus a 0.5% a year charge for ongoing advice.
What you pay is the same whatever type of retirement support you need, whether you're:
Looking to consolidate multiple pensions
Need to know when you can afford to retire
Want to take income from your pension
Thinking about taking tax-free cash
Or all of these.
Plus, we'll tell you if we don't think you'll get great value for money from our service.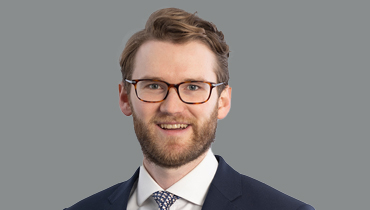 Tim Pakenham, Financial Planning Consultant
"We take time to answer any questions and help make sure your free consultation with a financial adviser is as valuable as possible."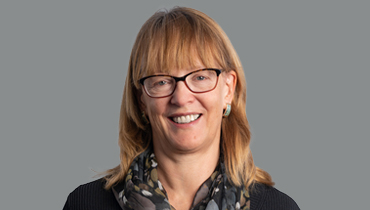 Vicki McGee, Financial Planner
"My job is about helping people live the best possible retirement for them and taking away their worries."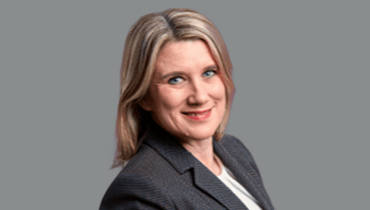 Lysanne McBride, Financial Planner
"A lot of people feel retirement is a minefield. I'm lucky enough to see the genuine difference that advice makes to them and the pressure I can take away."
Track record
We've helped thousands of people retire, previously as Standard Life and now abrdn.
Independently rated
We're a rated digital advice provider by Boring Money and have a 5 Star Rating from independent ratings agency Defaqto.*
Regulated and protected
We're regulated by the Financial Conduct Authority (FCA) and your money is protected by the Financial Services Compensation Scheme.
*For the service, digital content and support we offer our clients. Rated in 2022.