Being investment professionals, we aim to have our funds objectively marketed by other service providers. Aberdeen Asset Management (Thailand) Limited's funds are available from a range of distributors including e-platforms, banks, insurance, financial advisers and brokerages. if you would like to invest or require financial advice please get in touch with one of these distributors. Contact details can be found below.
Investment terms and conditions apply for each distributor.
 Banks

Citibank,N.A.Interchange 21 Building, 11st Floor
399 Sukhumvit Road
Klongtoey Nua, Wattana,
Bangkok 10110
Tel: 1588

TISCO Bank Public Company Limited
1st Floor, TISCO Tower,
48/2 North Sathorn Road, Bangrak,
Bangkok, 10500
Tel: 0-2633-6000
Fax: 0-2633-6800

Bank of Ayudhya Public Company Limited
1222 Rama 3 Road,
Bang Phongphang,
Yan Nawa,
Bangkok 10120
Tel: 0-2250-1240
Fax: 0-2683-1156
For All Season Place and Thonglor branch only.

KASIKORNBANK PCL.
Private Banking Department
400/22 Phahon Yothin Road
Bangkok 10400
Tel: 0-2888-8811
For Private Banking clients only

TMBThanachart Bank Public Company Limited
3000 Phaholyothin Road,
Chompon, Chatuchak,
Bangkok 10900
Tel: 1558
And all branches throughout the country

Siam Commercial Bank PCL.
PRIVATE BANKING, LB Fl.,
9 Rutchadapisek Raod, Jatujak
Bangkok 10900
Tel: 02-777-7799

United Overseas Bank (Thai) PCL.
191 Soi Sathon 9,
Yan Nawa, Sathon,
Bangkok 10120,
Thailand
Tel: 0-2285-1555

CIMB Thai Bank Public Company Limited 
44 Lang Suan
Road Lumphini, Pathum Wan,
Bangkok 10330,
Thailand
Tel: 0-2638-8000 Fax: 0-2626-7000

Land and House Bank Public Company Limited
1 Q.House Lumpini Building G,
1st, 5th, 6th and 32nd Floor,
South Sathon Rd.,
Thungmahamek, Sathon,
Bangkok 10120
Tel: 1327
 Securities
Aira Securities Company Limited
319 Chamchuri Square Building,
17th and 20th Floor,
Phayathai Road, Pathumwan,
Bangkok 10330
Tel: 0-2684-8888
Asia Plus Securities Public Company Limited
3rd Floor, Sathorncity Tower Building,
175 South Sathorn Road,
Sathorn, BKK 10120
Tel: 0-2680-1234

Krungsri Securities Public Company Limited
898 Ploenchit Tower,
3th floor Ploenchit Road,
Lumpini,
Pathumwan,
Bangkok 10330
Tel. 0 2659 7000 Fax. 0 2646 1111

Bualuang Securities Public Company Limited
29th Floor,
Silom Complex Off. Bldg.,
191 Silom Road,
Bangrak,
Bangkok 10500
Tel: 0-2618-1000

DAOL Securities (Thailand) Public Company Limited
18F, 39F, CRC Tower, 87/2 All Seasons Place, Wireless Road, Phatumwan, Bangkok, 10330
Tel: 0-2648-1111
Fax : 0-2648-1000
Krungsri Capital Securities PCL
25 Bangkok Insurance Building, 15th-17th Floor,
South Sathorn Road, Thungmahamek, Sathorn, Bangkok 10120
Tel: 02-638-5000, 02-081-2000

Pi Securities Public Company Limited
Level 2, 3 Sindhorn Tower1,
Level 17, 18, 20 Sindhorn Tower3,
132 Wireless Road, Lumpini,
Pathumwan, Bangkok, Thailand 10330
Tel : 0-2205-7000
Fax : 0-2205-7171
DBS Vickers Securities (Thailand) Company Limited
989 Siam Tower Bldg.,
9th, 14th - 15th Floor,
Rama 1 Road,
Pathumwan,
Bangkok 10330
Tel: 0-2867-7000

Finansia Syrus Securities Public Company Limited
999/9 The Offices at Centralworld, 18th Floor, Rama 1 Road,
Pathumwan,
Bangkok 10330
Tel: 0-2658-9000

IV Global Securities Public Company Limited
17th - 18th Floor, Mercury Tower,
540 Ploenchit Road,
Lumpini,
Pathumwan,
Bangkok 10330
Tel: 0-2658-5800
Fax : 0-2658-5756

KGI Securities (Thailand) Public Company Limited
173 Asia Centre Building,
11th Floor, South,
Sathorn Road, Bangkok 10120
Tel. 02-658-8888 ext. 8942, 8943, 8953

Maybank Kim Eng Securities (Thailand) Public Company Limited
999/9 The Offices at Centralworld,
20th - 21st Floor, Rama 1 Road, Pathumwan,
Bangkok 10330
Tel: 0-2658-6300 ext. 6330, 6340, 6310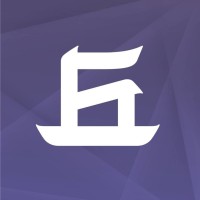 Kiatnakin Phatra Securities PLC
6th, 8th - 11th Floor,
Muang Thai-Phatra Office Tower 1,
252/6 Ratchadaphisek Road,
Huaykwang,
Bangkok 10310
Tel: 0-2305-9000

Phillip Securities (Thailand) Public Company Limited
6th, 8th - 11th Floor,
Muang Thai-Phatra Office Tower 1,
252/6 Ratchadaphisek Road,
Huaykwang,
Bangkok 10310
Tel: 0-2305-9000

InnovestX Securities Co., Ltd.
SCB Park Plaza, 18 Tower 1, 2nd Fl.,
19 Tower 3, 2nd and 20th Fl.,
Ratchadapisek Rd., Chatuchak, Chatuchak,
Bangkok 10900

Kasikorn Securities Public Company Limited
400/22, 19st Floor, Kasikornbank Building
Phaholyothin Road, Samsennai,
Phayathai, Bangkok 10400
Tel.0-2696-0011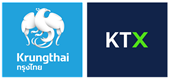 Krungthai Xspring Securities Company Limited
287 Liberty Square Building,
8, 15-17,
19-21 Fl. Silom Road,
Bangrak,
Bangkok 10500
Tel : 0-2695-5000

CIMB Securities (Thailand) Company Limited
130-132, 1st ,2nd and 6th Floor,
Sindhorn Tower 2,
Wireless Road,
Lumpini, Patumwan,
Bangkok 10330
Tel : 0-2267-3100 EXT. 2553-2568

Thanachart Securities Public Company Limited
444 MBK Tower, 14th, 18th and 19th Floor,
Phayathai Road, Wangmai, Pathumwan,
Bangkok 10330
Tel: 0-2217-8888, 0-2611-9222, 0-2217-9595

UOB Kay Hian Securities (Thailand) Public Company Limited
130-132, Sindhorn Building 3rd Floor Tower I,
15th, 19th, 22nd Floor Tower III Wireless Rd.,
Lumpini, Pathumwan,
Bangkok 10330
Tel: 0-2659-8000
Fax: 0-2659-8163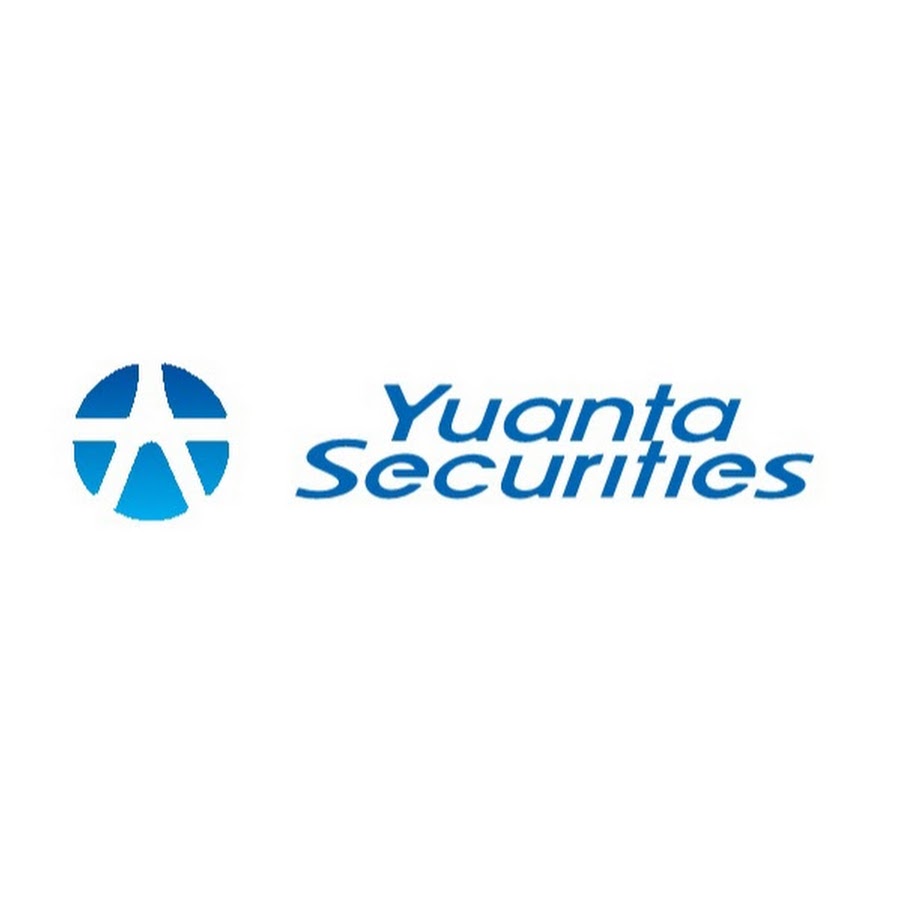 Yuanta Securities (Thailand) Company Limited
127 Gaysorn Tower 14th-16th Floor,
Ratchadamri Road,
Lumpini, Pathumwan,
Bangkok 10330
Tel: 02-009-8000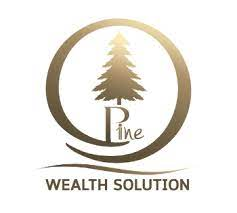 Pine Wealth Solution Securities Company Limited
989 siampiwat tower,
FL9 rama 1 Road Khwang Pathumwan,
Khet Pathumwan,
Bangkok 10330
Tel: 0-2659-8735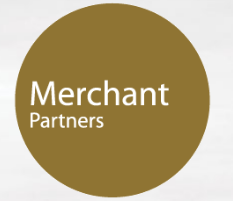 Merchant Partners Securities Public Company Limited
2/F Charn Issara Tower 1 ,
942/81 Rama IV Road ,
Suriyawong , Bangrak , Bangkok 10500
Tel. 02-660-6688

ASL Securities co ltd
888/1 Klong Lamchiak Road,
Nuanchan,
Bueng Kum,
Bangkok 10230
 Mutual Fund Brokerage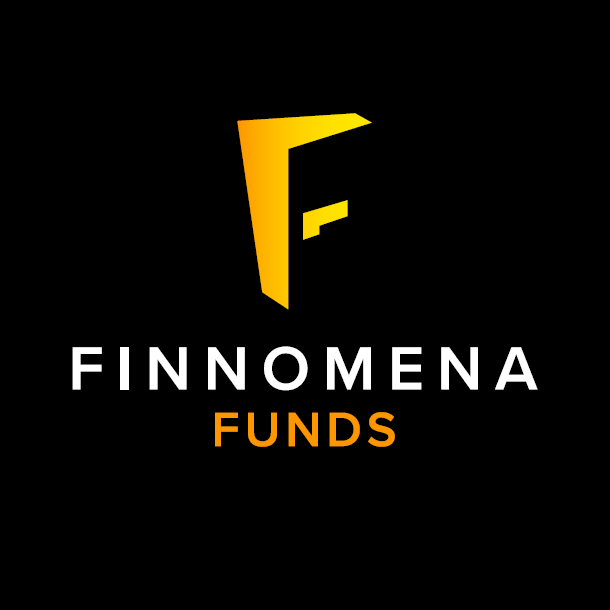 Finnomena Mutual Fund Brokerage Securities Company Limited
52 Thaniya Plaza Office Building 21st Floor, Silom Rd, Suriyawongse,
Bang Rak, Bangkok 10500
Tel: 02-026-5100

Wealth Magik Mutual Fund Brokerage Limited
5-7 F., Chin Pong Building,
383 Ladya Road, Klongsan,
Bangkok 10600, Thailand.
Tel.: 0-2861-4820

Robowealth Mutual Fund Brokerage Securities Company Limited
6th Floor, Zuellig House Building, 1-7 Silom Road,
Silom, Bangrak, Bangkok 10500
Tel: 0-2026-6222

 Asset Management

Asia Wealth Asset management Company Limited
540, 17F Mercury Tower Building
Lumpini, PathumwanBangkok 10330
Tel: 0-2680-5000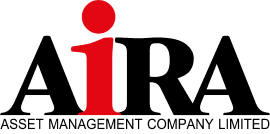 Aira Asset Management Company Limited
12th floor, 319 Chamchuri Square Building,
Phayathai road,
Pathumwan,
Bangkok 10330
Tel: 0-2038-4499
 Insurances

Prudential Life Assurance (Thailand) Public Company Limited
9/9 @Sathorn Building 21-27 Floor,
South Sathorn Road,
Yannawa,
Sathorn,
Bangkok 10120
Tel: 0-2352-8000
Muang Thai Life Assurance PCL
250 Rachadaphisek Rd
Huaykwang,
Bangkok 10310
Tel: 1766
Krungthai-AXA Life Insurance Public Company Limited
9 G Tower Grand Building Rama 9,
Rama 9 Road,
Huay Kwang,
Huay Kwang,
Bangkok 10310
Tel: 1159

FWD Life Insurance PCL.
14th, 16th, 28th, 29th floor,
Sindhorn Building, Tower III,
130-132 Wireless Rd. Lumpini,
Pathumwan, Bangkok 10330
Tel: 0-2632-6000

Generali Life (Assurance) Public Company Limited
87/2 CRC Tower, All Seasons Place,
16th Floor, Unit 1602-1605, Wireless Rd.
Lumpini, Patumwan
Bangkok 10330
Tel: 0-2685-3828, 0-2022-8220

Allianz Ayudhya Assurance Public Company Limited
898, Ground Floor, Ploenchit Tower,
Ploenchit Rd. Bangkok 10330
Tel: 1373

Phillip Life Assurance Public Company Limited
849 Vorawat Building, Silom Road,
Silom, Bangrak, Bangkok 10500
Tel: 0-2022-5800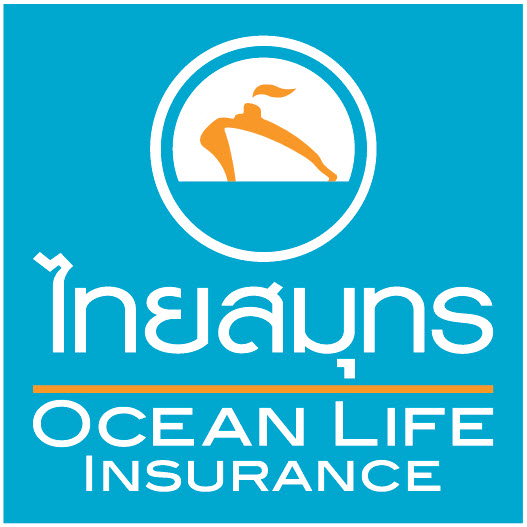 Ocean Life Insurance Public Company Limited
170/74-83 Ocean Tower 1 Building, Rachadapisek Road, Khlong Toey, Bangkok, 10110
Tel: 02-207-8888