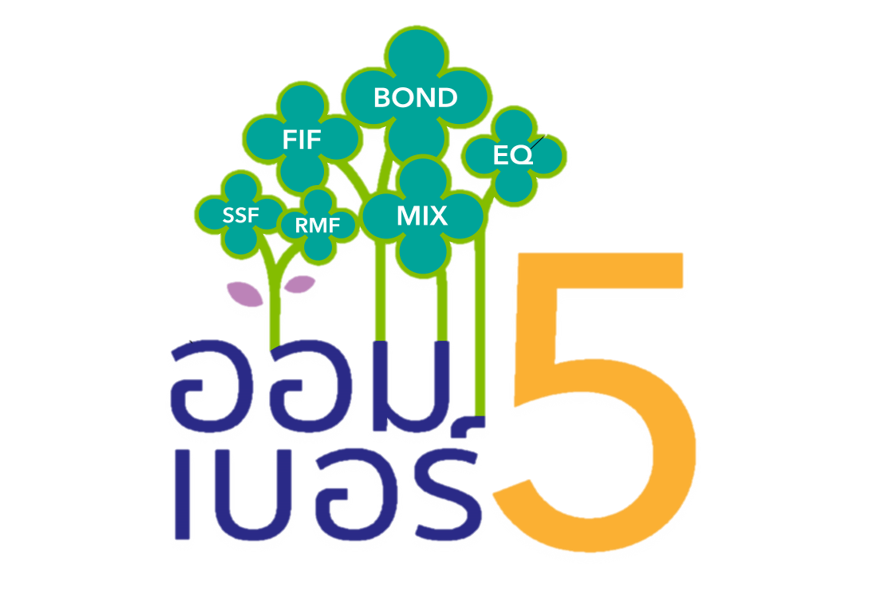 Eligible Participants: NEW investors who have never had unitholder account with Aberdeen Asset Management (Thailand) Limited "The Company"
Campaign Period: 5th September 2023 – 30th December 2024
Promotional Premium: 500 Baht worth of abrdn Cash Creation Fund (ABCC)
Participating Funds: Mutual funds under management of Aberdeen Asset Management (Thailand) Limited
Terms and Conditions for Promotion:
New investors must open account via abrdn mobile application and completely invest in any mutual funds at least THB 5,000 by 30th November 2023. This investment amount should be hold in the account until project end.
Investors must apply for monthly investment plan with the amount at least THB 1,000/month and complete initial investment by 29th December 2023.
Investors must completely invest via monthly investment plan at least 12 months continuously without changing any investment plan during the campaign period.
Limited to 1 person per privilege only
The total investment amount invested under the terms and conditions of this project unable to participate in other promotional campaigns of The Company.
The Company will give the promotional premium to eligible accounts within 29th March 2025.
The promotional premium cannot be changed or exchanged into cash.
The Company reserves the right to make changes to the promotional campaign or these terms and conditions without giving prior notices. The Company's decision is deemed as final.

Videos
Watch a video on how to open a trading account via abrdn mobile application here